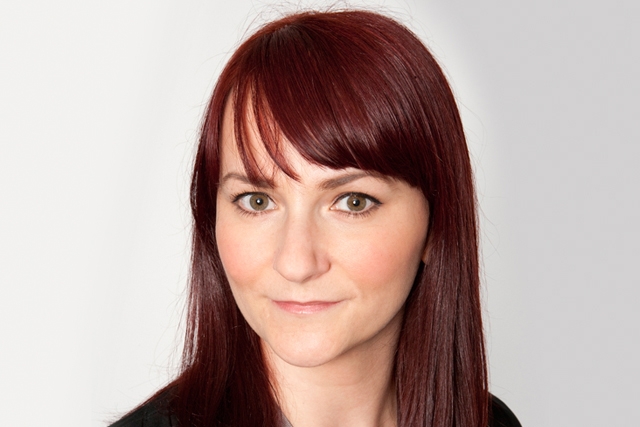 Barclays believed its most important asset, as far as consumers and branding went, was 'because we're big'. Its ads shouted: 'A big world needs a big bank.' Today, despite the impeccable acting, it makes for rather grotesque viewing.

Last week, Barclays boss Antony Jenkins set out his plan to address some of that rot at the core of the brand. At the centre of his strategy is a desire to become the 'go-to' bank - 'to be the instinctive partner of choice, for that choice to be both rational and emotional because of what people think and feel about us'.
Is Barclays kidding itself? The words are laudable - its new values are 'respect, integrity, service, excellence and stewardship' - but are they grounded in reality? Could the best that Barclays should hope for be regaining a little trust, or, at least, consumers distrusting it a little less?
Speaking to Marketing, Barclays' head of brand, reputation and citizenship, David Wheldon, says he believes the bank can learn a lot from Apple (page 12). So perhaps its championing of digital developments, such as the Pingit payments app, will go some way to re-engaging consumers whose emotions are aroused by technology.
The problem for banks, though, is that (even disregarding their recent misdemeanours) our relationships with them are based on very different emotional foundations from those with the likes of Apple. The aspirational glow generated when we first turn on an iPhone is not replicated when we transfer money online.
The strongest emotion we feel tends to be a negative reaction to customer service. A good service is often simply a smooth, un-noteworthy transaction.
It's hard to see how the ambition for an 'emotional' relationship with Barclays translates to the real world. For example, within Barclays' strategic review, many of the cost-savings are based around customer efficiencies: processing people as quickly as possible.
Striving to cut time spent on one-to-one dealings with customers - even if that ambition is centred on reducing the hassle for those customers - can only serve to push Barclays towards an emotion-neutral experience.
Wheldon says this is the most 'exciting' opportunity of his 30-year career. However, it is fair to say that, for the next few years, the brand will only ever be one mistake away from undoing a lot of good work, and the internal marketing challenge of promoting major cultural change will be at least as important as, if not more important than, any customer-facing transformation.
The answer to a big challenge for a big bank with a big image problem? Reconnect with what matters to people, get personal and build trust. And, above all else, remember that the big picture can be changed only by making thousands of small improvements.
Rachel Barnes is deputy editor; Claire Beale is away.
Rachel.Barnes@haymarket.com Twitter: @rachelmrbarnes