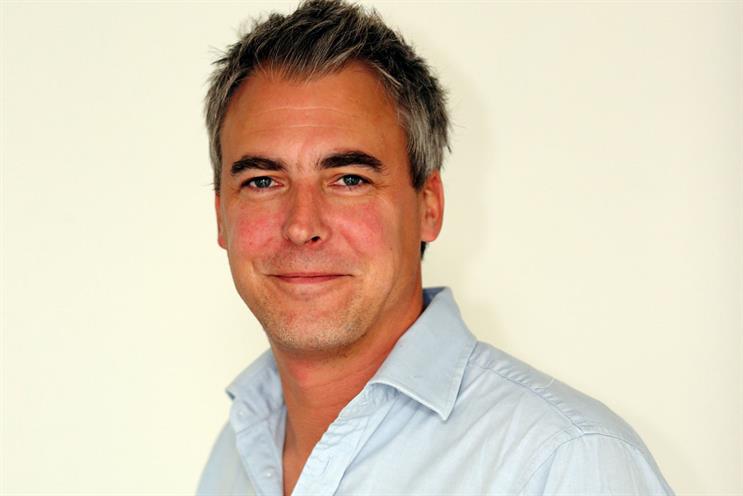 He will lead the company's overall marketing strategy and the digital development.
Hattam was previously the managing director at Archant Lifestyle for just over a year, and the managing director at Archant London between 2011 and 2013.
Jeff Henry, the chief executive at Archant, said: "I'm pleased to announce Will's promotion as the company continues to establish new ways of working together as One Archant.
"Will's role will ensure Archant have the most effective and innovative marketing routes and products to engage with our audiences.
"He brings a wealth of experience and achievements with him and I'm sure he will be invaluable in the new role."
Hattam has 18 years' experience in publishing. In 2007, he was appointed the managing director of the Motorcycling Division at Bauer Media. His career also spans roles at Trinity Mirror, Emap and Zenith Optimedia.
In 2013 Hattam became a board director at the Professional Publishers Association.
He said: "I'm looking forward to the challenge of the new role and continuing to ensure everything we do inspires communities – it's a very exciting time to be part of the team."