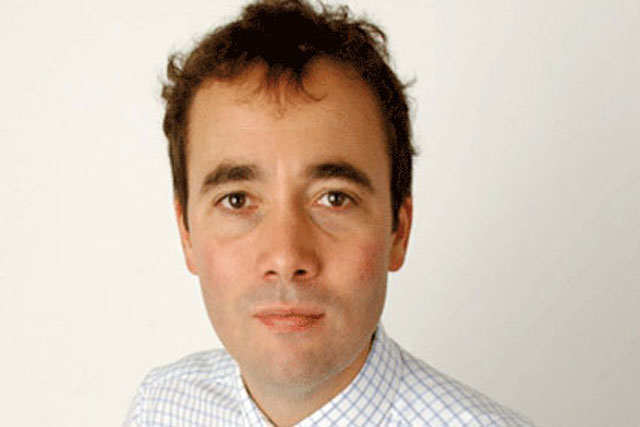 News Corporation's publishing assets will be spilt from its TV and entertainment portfolio later this year, and in his new role, Lewis will develop the new publishing company's creative strategy.
Lewis will have a central role in developing new commercial opportunities, including product launches, digital initiative and acquisitions.
After joining News International as group general manager in September 2010, Lewis was moved to News Corp's controversial Management and Standards Committee in July 2011, as the hacking scandal engulfed the company.
Lewis was previously editor-in-chief at Telegraph Media Group and was in charge when it exposed the MPs expenses scandal.
He joined TMG as business editor and deputy editor in 2005 and was quickly promoted to editor of the daily paper before becoming editor in chief.
Prior to joining the Daily Telegraph, Lewis was business editor of The Sunday Times and he worked at the Financial Times in senior roles such as news editor and mergers and acquisitions correspondent.
In addition, Anoushka Healy, currently group managing editor of The Times and The Sunday Times, has been appointed chief strategy officer and she will help shape the new company and its strategic direction.
Healy has been group managing editor at The Times and The Sunday Times since May 2011. She was previously managing editor at The Times and assistant editor for strategy and development.
Lewis and Healy will report to Robert Thomson, chief executive of New News Corporation.
Thomson, who was appointed chief executive last month, said: "Will and Anoushka will be at the very heart of the new company, expanding our digital and global reach and building new businesses.
"Anoushka is a fully certified organizational genius and master of motivation. Will has an innate understanding of audiences and how their needs are changing. He is as diligent as he is digital."
Follow @MaisieMcCabe