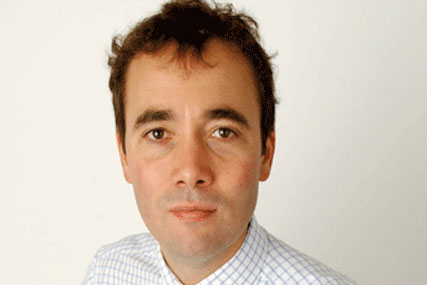 As group general manager, Lewis will have overall responsibility for co-ordinating editorial spending across The Sun, The Times, News of the World and The Sunday Times.

His digital responsibility is to update the company's editorial technology to support content production for a range of digital platforms, working with chief technology officer Paul Cheesbrough.
He will report to News International chief executive Rebekah Brooks, who said his "enormous range of experience" would help him to "implement best practice across the four titles".
Lewis, who surprised the media industry by abruptly departing his wide-ranging role at Telegraph Media Group at the beginning of May, will join after the summer.
He was editor-in-chief and managing director of digital at TMG, and had been heading a team of 50 people based in Euston dedicated to new digital editorial and commercial projects.
After his departure TMG brought the team back to its Victoria headquarters and a number of senior members moved on, including Cheesbrough, who joined News International in June.
Lewis last worked at News International between 2002 and 2005, as business editor of The Sunday Times.
Before that he worked at the Financial Times, in both London and New York, and the Mail on Sunday.