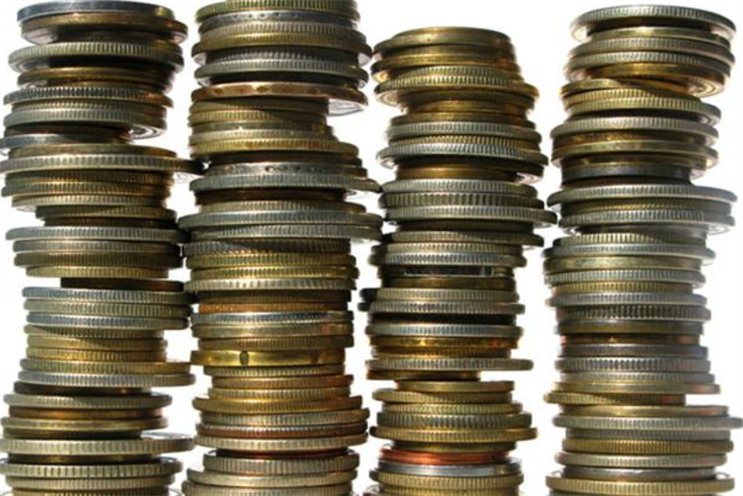 Speaking at an event at Rainey Kelly Campbell Roalfe/Y&R this morning, MD for group brands and marketing at Lloyds Banking Group Catherine Kehoe, editor in chief of 50+ magazine High50 Stefano Hatfield and Alex Neil, MSP, argued austerity would have a lasting impact on consumer confidence.
Austerity is an "important, polarising" reality and brands need to adapt to fundamental changes to customers' lives, Kehoe said.
There will be no return to the good old days, austerity is the new norm
Reports claiming the country is returning to prosperity are largely driven by what Kehoe dubbed the "political rhetoric" of politicians, including Chancellor George Osborne. However, there is a more "sobering reality" for businesses to acknowledge - that society has changed permanently as a result.
Parents for example are having children older, and are less likely than a generation ago to be able to support their parents financially in old age. Consumers are less likely to afford to buy a house or to fund themselves at retirement.
Austerity was, she argued, not about the few but now about the many - meaning middle class children today will be less affluent than their parents for the first time in decades.
"My point isn't a political one; it's a statement of fact," she said. "Consumer borrowing has risen to a seven year high. My point is that austerity is here to stay - there will be no return to the good old days, austerity is the new norm."
"The government isn't or can't help but we can, should and have to- we have a commercial obligation to do so [for] the future of the brands we represent. Those who adapt and stand shoulder to shoulder with austerity will succeed - it's not about profiteering, it's about partnering."
There has been a shift for brands, Kehoe argued, from "tell, sell - to engage, inform and empower."
There is a fundamental change in how people view their identity
Alex Neil, MSP, cabinet secretary for social justice, communities and pensioner's rights, added the Scottish referendum had also fundamentally changed people's attitudes to 'Britishness'. He said the desire for greater devolution extended not only to Scotland, but to Wales, Ireland and other countries across Europe.
"We have to recognise there is a fundamental change taking place in how people view their identity." UKIP had, he argued, tapped into a desire for nationalism, but there were also huge political shifts throughout Europe where "equivalent" political ideologies existed - which brands needed to be aware of.
Brands should also not ignore the fact consumers are now living longer, and hold the purse strings, argued Stefano Hatfield.
The 50+ market holds 79% of disposable income, yet 97% percentage feel advertising campaigns are not aimed at them, he claimed, leading to feelings of exclusion.
Read next