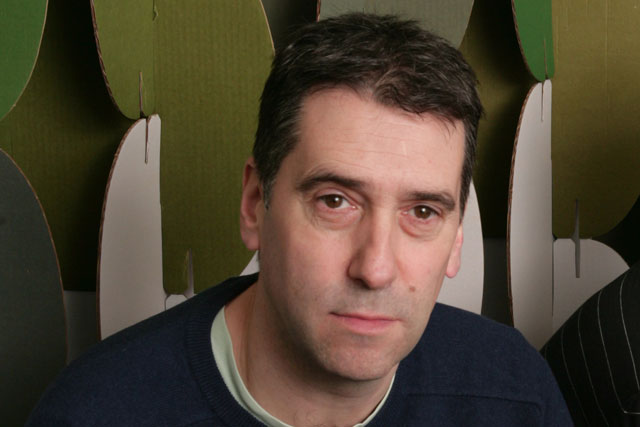 Saunders moves from Engine, where he ran the group's strategy, brand, data and communications planning unit alongside Pete Edwards.
He joined Engine after its 2009 acquisition of Edwards Groom Saunders, the agency that he co-founded.
At Krow, Saunders will work closely with the planning founder, Malcolm White, and he joins the agency's management team, which includes the four founders: Barry Cook, John Quarrey, Nick Hastings and White.
Also joining the management team as managing partners are Krow's head of project management, Mark Coldham, and Vicki Saunders, who oversees the agency's Fiat business.
The appointments follow rapid growth at Krow after the capture of the £84 million DFS ad account last year.
In addition, Krow has taken on Blake Armstrong from Leagas Delaney as a business director.
Armstrong ran the Timberland account while at his previous agency.
Cook commented: "These appointments reflect our desire to ensure that we effectively manage the 35 per cent growth in the size of the agency, our commitment to investing in the very best talent, and also our conviction that our breadth of talent base is critical to continued success."