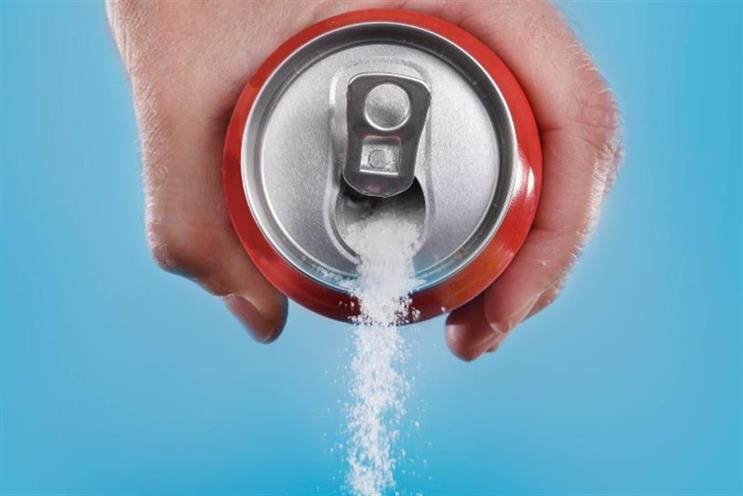 The chancellor's budget bombshell took even health campaigners by surprise, particularly because the government has yet to produce a properly joined-up childhood obesity strategy. Ad industry leaders privately believe that Osborne has gone for a headline-grabbing announcement (and unfairly picked on the soft-drinks sector) to draw attention away from other aspects of his budget. His initiative certainly raises some interesting questions. By imposing the tax, has the chancellor undermined what has become a collaborative approach between the government and an ad industry that insists it wants to be part of a solution to the obesity problem and not a contributor to its causes? Will the industry remain as willing to stay onside with the government? Or is a sugar tax, as health lobbyists claim, the nudge that snack-food and drink manufacturers need to get their act together?
Trade body
Ian Twinn, director of public affairs, ISBA
"While there's a chance the sugar tax could lead to soft-drinks companies cutting adspend in order to keep down prices for consumers, this is unlikely. Gaining market share is so important to manufacturers, which won't want to see competitors getting ahead of them, especially if the market is sugar-free.
"The real danger is that governments get tempted to use tax changes for gesture politics but still have no impact on the issue targeted. A sugar tax will not make us thinner.
"We all know obesity is a problem, but businesses will see this tax as a negative step when the government has recognised that we should be working together to solve it."
Lobbyist
Malcolm Clark, co-ordinator, Children's Food Campaign
"The blatant disregard among major manufacturers for producing less sugary products remains breathtaking. A sugar tax on soft drinks won't push them to reformulate their products but it will encourage them to change their product portfolios with the inclusion of healthier brands.
"This has to be a good thing, particularly as soft-drinks companies have ad budgets many times that of Public Health England.
"That said, the soft-drinks industry has a point when it claims to have been picked on unfairly. There's a perception that sugary-snacks manufacturers are getting off lightly."
Trade body
Tim Lefroy, chief executive, Advertising Association
"We didn't see this tax coming and it's worrying because it undermines what has been a collaborative effort between the industry and the government. We've worked hard to be part of the solution to the obesity issue but, if the government is going to act on proposals that have no basis in fact, it will create an environment in which co-operation becomes more difficult.
"It's far too early to say what the effect of all this could be on adspend but I can't see it having any immediate impact."
Agency head
Sarah Todd, chief executive, Geometry Global UK
"There's no question that tastes change and regulation could ensue, but it doesn't change the game – a sugar tax will not stop purchase, especially for brands with high loyalty.
"Winning businesses are anticipating this by changing their model from brand owner to channel and portfolio strategist. They are looking at retail as the strongest medium to connect with customers.
"It's not a question of reducing advertising budgets, more a case of a change in communication – from what clients want to say about their brand to what people want to say about them. It's our job to inspire people to buy well."