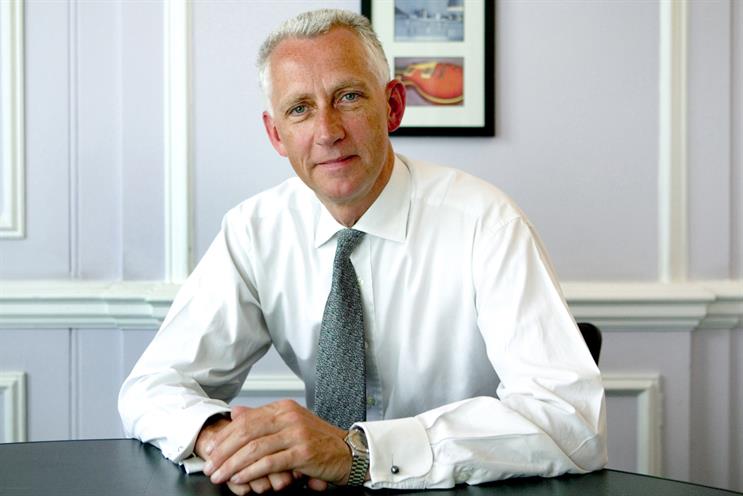 It's more than a little unfortunate that we can't really discuss what The Sun is up to currently without using the "paywall" word – a highly loaded term originally devised by those unashamedly hostile to the media and advertising industries.
Somewhere along the way, rather carelessly, publishers lost control of important aspects of the digital business agenda. But, yes, The Sun has unveiled details of its paywall.
Sun+ will include a new bundle of entertainment products, including tabloid news content and exclusive access (as from the start of the next season in August) to Premier League highlights, plus other perks such as offers and promotions – all for an access price (across web, phone and tablet devices) of £2 per week.
Interestingly, it's being promoted by News International as a "digital entertainment package" – placing it in a different market to a more news-oriented product such as telegraph.co.uk, which is now offering unlimited access to its online content (including smartphone apps) for £1.99 a month. In other words, about a quarter of the cost of Sun+.
Sun+ offers football. It's a bold investment (the three-year deal is valued in excess of £20 million) and may be an attractive proposition for a significant chunk of The Sun's traditional audience. But some observers have expressed disappointment that there are no similarly eye-catching content deals for non-football fans, some of whom may turn out to be women. The Sun's readership has traditionally been 45 per cent (or thereabouts) female.
The Sun's digital growth has been patchy in recent years – it's particularly informative to compare it with another one-time digital slow-coach, Mail Online, which is now one of the world's leading digital entertainment properties.
ComScore's most recent UK figures give The Sun a "digital population" (combined online and mobile unique monthly visitors) of six million. That compares unfavourably with Mail Online's 12.5 million.
The Sun has been showing encouraging signs of digital progress recently, particularly in mobile. The worry now, surely, is that this latest initiative will flatten that curve.
So, is the £2-per-week Sun+ destined to be a winner?
YES Bob Wootton, director of media and advertising, ISBA
"The tabloid market is driven more by price than is the case in the [so-called] quality end of the market, so adding value with well-targeted, cross-media content will help offset the reduced circulation that comes with paid-for content."
YES Anna Watkins, managing director, Initiative
"I don't think we'll see many women signing up, particularly while the Daily Mail website remains free. However, the attraction of the football highlights for £2 a week should pull in enough fans for it to be a success."
MAYBE Paul Frampton, chief executive, Havas Media
"It's a big jump to ask web users to ignore free, quality content providers. We're unconvinced subscriber numbers will generate enough revenue to support this model and the reported £20 million price tag of the Premier League rights."
YES Tim Hipperson, group chief executive, ZenithOptimedia
"The fact that The Telegraph has also moved away from a free digital model lends weight to this decision. The main question is whether consumers will find The Sun's Premier League digital rights enough of a reason to sign up."