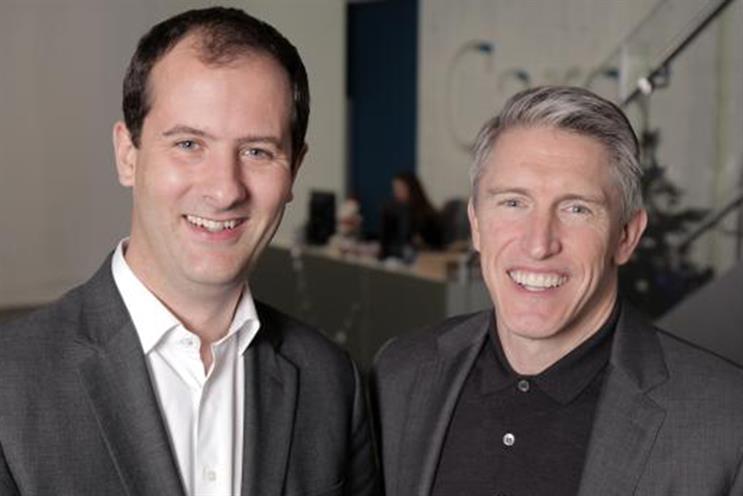 Swayne is currently the global client president for P&G at Denstu Aegis Network, and has worked for Carat International since 2000.
He takes up his new role as global president on 1 January 2016, with a brief to help Carat grow internationally.
Swayne will be based in London, and will report to Peter Huijboom, the chief executive of global clients and media brands for Dentsu Aegis.
Ray will focus on Carat in the US, which has gained almost $1.5 billion of new billings this year, from clients including P&G, Adidas, MasterCard and Mondelez.
Ray said: "Our momentum, particularly in the US over the past five years, has been tremendous, and the size and scale of Carat today now requires dedicated leadership both locally and globally."
According to the RECMA media agencies benchmark, Carat is the third largest media agency in the world by billings. Recently, the agency has been expanding across North America, as well as increasing its digital and creative contracts.