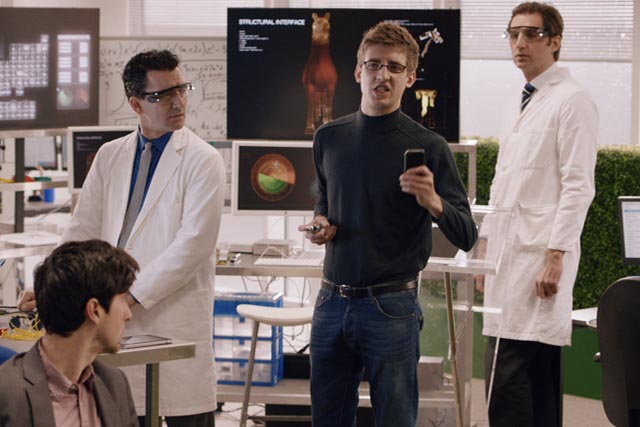 William Hill contacted agencies about a pitch at the end of last week (commencing 11 November), asking shops about credentials.
The bookmaker – which briefly trialled moving its advertising business in-house earlier this year, according to a source – is running the pitch itself and has contacted both large network agencies and boutiques.
Fabula previously worked on a large chunk of the account, but is not re-pitching. The agency won William Hill's sports book business, worth around £10 million, from Beattie McGuinness Bungay in October 2012.
When Fabula won the account in 2012, Campaign reported that BMB had retained William Hill's gaming business, which includes poker and casino advertising.
However, BMB has not worked with the bookmaker in over a year, and Fabula did some work on that side of the business. BMB is not be involved in the latest pitch either.
Fabula's work for William Hill included the "can you spot the FA Cup?" idents, which aired on ITV.
According to Nielsen, William Hill spent £14.7 million on UK advertising in 2012. Vizeum handles William Hill's media business, which is not affected.
A spokesman for William Hill declined to comment on the pitch.