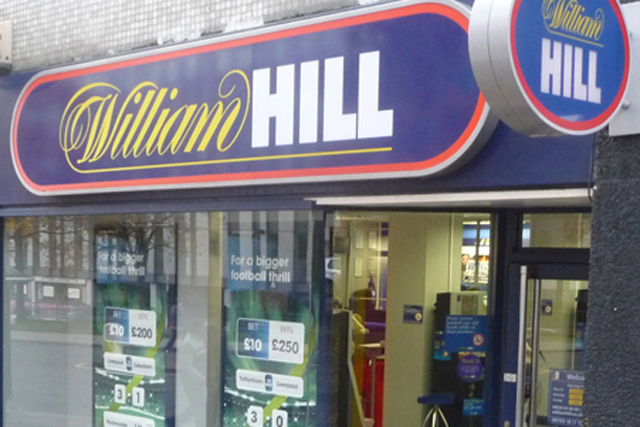 The bookmaker has appointed Beattie McGuinness Bungay to handle its £8m ad account and has briefed the agency to showcase a series of innovations planned for the coming year.
Last year the bookmaker introduced a campaign that used the strapline "I will," featuring football fans making promises to themselves.
Kristof Fahy, group brand and marketing director at William Hill, said he would be considering the future of this marketing strategy.
Fahy said the company had been "quiet" about its innovations in the past. He said: "This is the year we go out and tell the story of what's happening."
The ads, scheduled to break this quarter, will back products such as its "Shake-a-bet" iPhone app. This allows users to select a stake, what they want to bet on and how much they want to win, then shake their phones for suitable bets.
While the activity will primarily be aimed at stealing share from competitors, Fahy hopes it will also attract new customers.