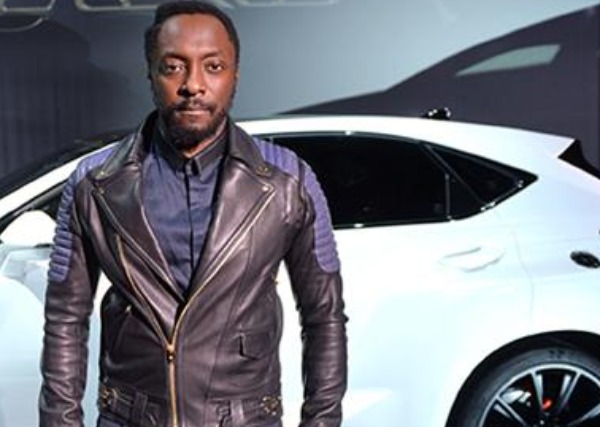 Will.i.am is set to launch a smartwatch this week in a bid to rival Apple, it has been reported.
According to the Mail On Sunday, the tech entrepreneur and Black Eyed Peas frontman will unveil the smartwatch in the US on Thursday. It is expected the device will have wireless internet connection functionality and feature apps including Instagram, Facebook and Twitter.
According to reports the watch will run on Android and will not need to be connected to a smartphone to work. It will also store music delivered by UK tech company 7digital, it is understood, with deals struck with "major record labels" that will enable each artist to be treated equally under the contract, rather than offering different rates to independent music producers and big labels. It is also believed to be in talks with large mobile networks.
Unlike Apple's smartwatch, the device will have a curved face instead of a flat screen. Will.i.am was a founding shareholder in tech company Beats Electronics, which was bought for £2bn by Apple this year. He has also been director of creative innovation at Intel since 2011.
Last month, car brand Lexus partnered with Will.i.am to launch the NX model. Will.i.am unveiled a "bespoke" NX at the launch in Paris at the launch of the campaign, which has been designed to appeal to a younger demographic and grow European volume sales for the manufacturer.
In September, Apple unveiled its new smartwatch prompting industry to hail its potential to "revolutionise" the wearables market.
Read next