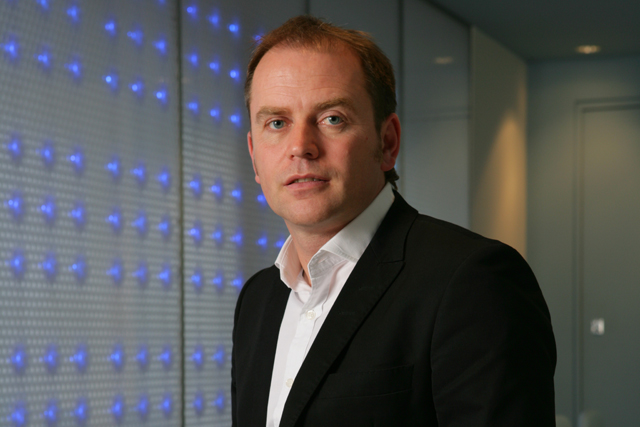 Simon Daglish, currently vice president commercial at Fox Interactive Media UK, with responsibility for MySpace, and formerly sales director at radio group GCap Media, is understood to be joining ITV as head of digital and clients.
The changes are understood to be part of an ongoing review by former GCap Media chief executive Fru Hazlitt, who joined ITV as managing director of commercial and online in August.
Alongside Digby, other commercial executives understood to be leaving the business include trading director Simon Lent, group account director Jeremy Lawrence, creative solutions director Simon Orpin and Manchester-based David Croft, who is director of regional sales.
Campaign revealed in November that Kelly Williams was to leave Channel 5 to pursue other interests. He has been replaced by Nick Bampton and is currently in a two month handover period.
It is not known whether any of the executives leaving ITV have a job to go to.
ITV declined to comment.