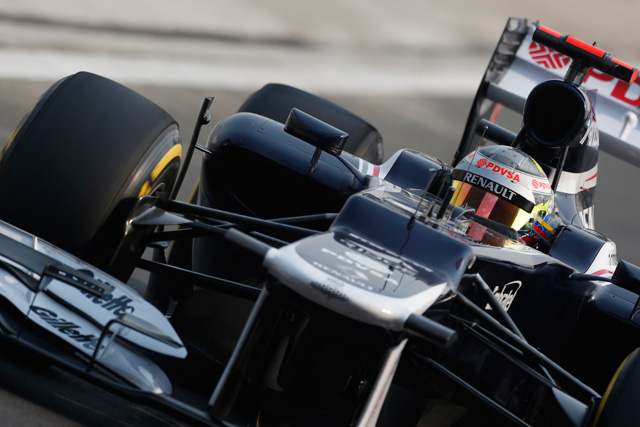 Rufus Leonard has been charged with creating a new user experience across multiple digital channels. It will also consolidate Williams F1's entire digital estate, which includes the F1 team, Williams Advanced Engineering, Williams Hybrid Power and the Williams Conference Centre.
The digital agency won the business after a competitive pitch against three other undisclosed agencies. It is not clear if there was an incumbent on the account, however Rawnet built the current Williams website.
The work is due to go live before the 2013 FIA Formula 1 tournament.
Claire Williams, director of marketing and communications at Williams F1, said: "We're developing our web estate with Rufus Leonard to provide us with a creative and unique digital experience which puts the user first.
"As a high performance and innovative business, we always look to align with other companies who share these values."
Follow @shearmans