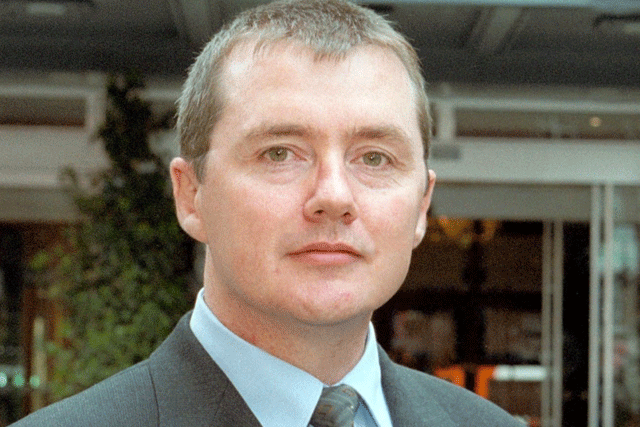 Walsh, who was speaking at the Marketing Society's annual conference this morning (29 November), told delegates that IAG, formed from the merger of British Airways (BA) and Iberia earlier this year, was constructed with a deliberately "bland and boring name to help focus on the brands in our business".
Walsh recently moved to add another brand to the IAG stable, by agreeing to buy BMI from Lufthansa, subject to regulatory approval.
He confirmed that IAG was considering the future of the BMI brand, saying: "BMI has recognition in the UK and parts of the market, but it is not a brand with global reach. That said, it could be a brand that IAG looks to work with."
Walsh continued his criticism of the Government's policy towards the aviation industry, attacking the Air Passenger Duty (APD) tax, as well as the decision not to build the third runway at Heathrow airport.
When asked if plans for a third runway could be revived, he answered: "Personally, I think it's dead – the political opportunity has passed us by. I think it's a terrible mistake.
"We are effectively stuck because airports are not financed by taxpayers, they are all funded by the users of the airport. To build a new airport costs realistically £50bn. I'd love to think there is someone out there who is willing to invest the £50bn, but I don't think there is."
He concluded: "It is hugely damaging to the British economy. We are making it difficult for people to come here and do business. We are allowing our global status as a country and economy to wither."
Follow Matthew Chapman on Twitter @mattchapmanuk