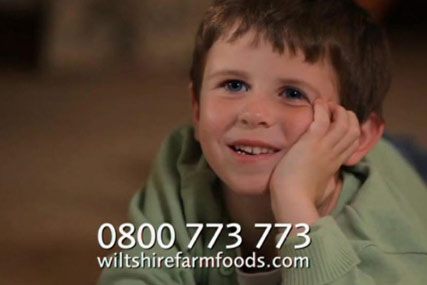 The company has hired the AAR to oversee the search and a number of agencies have already been contacted with a request for information.
Chemistry meetings are due to take place later this month, and a successful agency will be responsible for creating an integrated campaign that aims to boost awareness of the Wiltshire Farm Foods brand.
In recent years, Wiltshire Farm Foods has handled much of its marketing activity in-house. It has also worked with the Exeter-based agency Chalk & Ward on some advertising campaigns.
The company's last TV ad broke in August last year and featured a boy describing his grandmother's friendship with the Wiltshire Farm Foods deliveryman.
Based in Trowbridge and owned by Apetito, Wiltshire Farm Foods delivers meals to more than 200,000 customers across the UK.