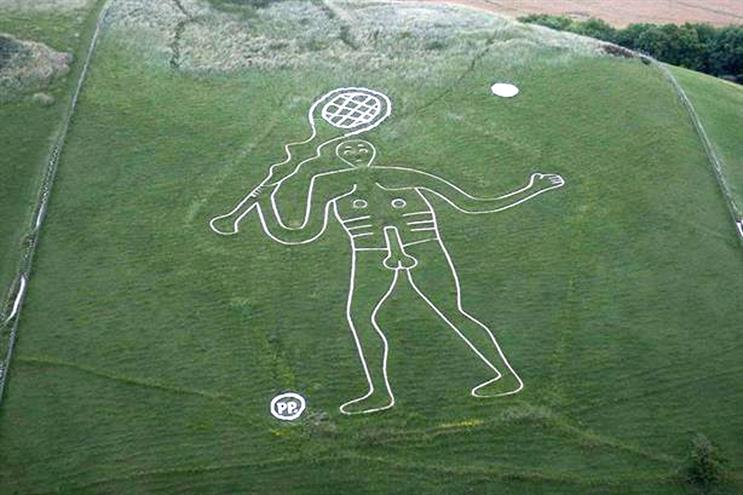 KFC & Robinsons
Britvic brand Robinsons, a long-time partner of the Wimbledon championships, is being served in KFC during the two weeks of the tournament. Retail and shopper marketing agency Savvy created a takeover of a KFC branch in Wimbledon town centre to promote the tie-up.
BBC
BBC's Wimbledon campaign mixes live action and 3D animation to promote the channel's coverage of the 2017 tennis tournament. Y&R London's film features a hero maverick tennis ball as it bounces the length of Britain championing the delights of the tournament.
The TV campaign launched on 25 June, supported by Instagram.
Pimm's
Pimm's has long been associated with British sports, especially Wimbledon, and this year sees the drinks brand becoming official partners with the tennis tournament. Elly Martin, senior brand manager at Pimm's, says, "it's a campaign that goes well beyond the grounds" of Wimbledon this year.
Paddy Power
The bookmaker is no stranger to cheeky tactical stunts and was true to form again this month. Following news that British Wimbledon men's champion Andy Murray is expecting his second child, Paddy Power drew a tennis racquet in his honour on the Cerne Abbas Giant. The famous symbol of fertility and tourist attraction in Dorset dates back to the 17th century.