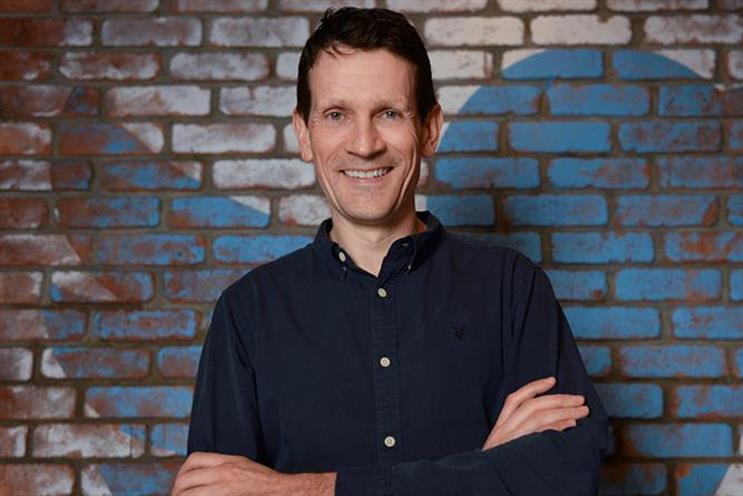 So Campaign has asked some former chairs of the judges to give their tips on what it takes to win ahead of this year's awards, which will be chaired by Jess Burley, global chief executive of M/Six, and Karen Stacey, chief executive of Digital Cinema Media.
It's often big, bold work that makes brands famous that stands out, but it's essential that entrants give hard evidence to show how the work was conceived, how it was executed, how it delivered against the client's aims, and how it created business impact.
The 80 judges, who are drawn from the highest levels of the industry, want to know about the media idea or insight and the role of the media owner or agency in what is often a team effort involving other commercial partners.
So how do you win and where do some entrants go wrong?
Claudine Collins, managing director, MediaCom UK: "It needs to be a fantastic idea based on real insights executed brilliantly. It also needs to have real tangible results. Entrants go wrong when they don't look at the criteria and ensure they have answered everything or they don't put down how they have answered the campaign/business KPIs with tangible measurement."
Simon Daglish, deputy managing director of commercial, ITV: "It's simple in my view. Original ideas, brilliantly executed which deliver outstanding results… Oh, and told with an engaging narrative."
Jenny Biggam, co-founder, the 7stars: "Every media planner worth their salt can build a multi-media, effective campaign. To win a Media Week Award, though, the work needs to be truly inspirational – it should be built on a genuine insight, and must demonstrate ground-breaking creativity."
Bruce Daisley, vice-president, Europe, Twitter: "Ditch the committee! Normally the best entries have sparkling clarity and throb with personality. That won't be the case if your MD is adding things over your shoulder on the due date. Choose someone who can tell a story and can get the unique aspects centre stage. Sometimes the best entries have a sense of feeling like the trailer, and leave you wanting to know even more. That's always better than bludgeoning the audience with tedium delivered in nine-point font".
The Media Week Awards don't just celebrate the best agencies and sales teams and brilliant, innovative commercial campaigns that deliver a return on investment.
Our judges also reward the best strategic thinking and insight in the research categories and talent-spot the rising stars of tomorrow.
Two beefed-up panels of specialists will decide these awards in 2017 and there will be a particular focus on the econometrics category after we sought feedback from last year's judges.
One former judge said award-winning econometrics work should "prove how it has influenced what was done in comms", rather than merely "justifying the choices" that were made.
Another judge said the best work in econometrics "moves the discipline in exciting, new directions" and is "truly progressive".
Entries for the Media Week Awards 2017 are due by 29 June, so don't leave it to the last minute.
The awards will be announced at a black tie dinner at Grosvenor House on 12 October.
Find out more about the awards and entry criteria at www.mediaweekawards.co.uk