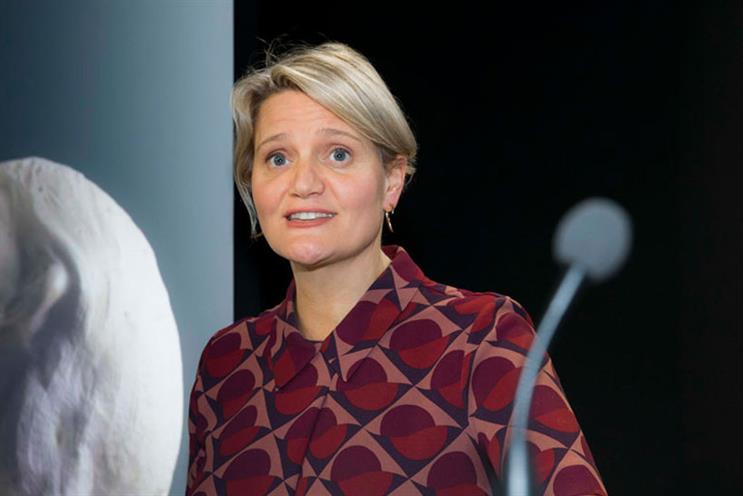 It's the second year of YouTube Works for Brands awards, in partnership with the APG and, for the first time, in association with Campaign.
Google kicked off this year's contest by gathering a roomful of eager media and creative agency execs to hear tips on how to write a winning entry - and how not to.
Alison Hoad, the 2018 chair of judges and chief strategy officer at BBH, Jen Smith, global creative officer at Wavemaker/Maxus and one of this year's judges, and Damola Timeyin, strategy director and partner at BBH and a past winner for Tesco, laid out their advice on writing a winning paper for any award - and for YouTube Works for Brands in particular.
For Smith, winning work needs just four things - a problem that needed solving; a reason you did what you did; a compelling hook within the solution and results that solved the problem. Or, put another way - a catastrophe, an insight, a creative hook and results.
She encouraged the media agencies in the room to step up to the YouTube Works for Brands challenge, or to collaborate with creative agencies to do so. Her biggest advice for writing a winning entry: "A marketing brief is not usually the start of the story and stats are not insights. And match the challenge with the results."
Telling a beautifully structured story with clarity - signposting and summarising and flagging up the big idea - also comes high on Hoad's list of priorities for effective entry-writing. "Tell us about the challenge you had to overcome," she added. Plus, highlight the new learnings that came from it; the industry needs best-in-class examples on YouTube to set the standard and learn from.
For those entering YouTube Works for Brands, Hoad has this specific advice: demonstrate the role that YouTube played, plus the role that it played in a broader context, and show the effect of the campaign beyond clicks.
Evidence of brands digging into YouTube's subcultures and communities, working with its army of creators and influencers, using the platform's formats to their advantage and hooking into the possibilities of global events shared on YouTube are all likely to grab the judges' attention.
Overall, the panel will be on the lookout for "the fusion of cutting-edge data and analysis with insight into how humans tick," she said.
Damola Timeyin, strategy director and partner at BBH
Timeyin, strategy director and partner at BBH, and a 2017 YouTube Works for Brands winner with Tesco, urged strategists writing an entry paper to think like a copywriter. "Better still," he suggested, "book in a creative review and put yourself in the shoes of a creative, experiencing the crushing blow of being told to re-write something for the umpteenth time. Their point of view on the narrative of your story may make a difference."
Be humble, he added, think about what to leave out as much as put in, get a quote from a stakeholder and don't forget to talk about impact as much as effectiveness. Importantly, identifying why and how YouTube made the difference, creatively or strategically, is key.
Hear what some of the 2017 judges had to say about last year's entries
YouTube Works for Brands, in partnership with the APG and Campaign, is a free to enter initiative for UK agencies and clients to show how they are using YouTube to deliver highly effective campaigns. Enter by 9th March here