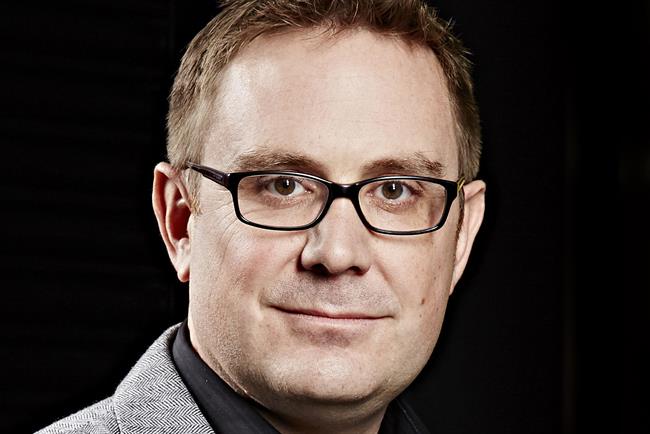 All the same, the means the channel uses to monetise its enormous audiences – specifically, the TrueView ads that roll before the content plays – have a fairly traditional look about them.
So the news that YouTube will offer advertisers the opportunity to build ecommerce into their video ads – by hooking TrueView up to Google Shopping and allowing brands to funnel buyers straight from an ad to a retail site – doesn't necessarily come as a surprise.
For one thing, we've seen it done before on a bespoke basis, by brands including Diesel and French Connection, who have gone to a lot of trouble to do what YouTube now promises to serve up, at scale and with little effort, via its Merchant Center.
The increase in online video consumption is one of the biggest media trends of recent years. As of early last year, YouTube alone was adding 300 hours of video per minute and streaming six billion hours a month.
UK internet video advertising is projected to be worth £765 million this year (source: Enders Analysis), which is healthy enough, but only highlights the fact that YouTube has a perfect opportunity to explore the interactive commercial potential of online viewing.
Google's video giant has become a massive source of product reviews. There are an estimated one million YouTube channels focused entirely on those, quite apart from nurturing phenomena such as the "haul video".
What brands could potentially benefit from in-video ecommerce? More or less all the ones that sell things. On a platform with the scale and breadth of appeal of YouTube, the arrival of a new sales mechanism can only be intriguing news for all manner of advertisers.
Case studies from the US expectedly have YouTube's brand guinea pigs profiting handsomely from building ecommerce into their ads.
Beauty retailer Sephora has apparently seen an 80 per cent lift in consideration and a 54 per cent lift in ad recall, while online home goods retailer Wayfair has reputedly tripled its revenue increase per impression served.
DigitasLBi's Connected Commerce research supports the notion that customers are increasingly comfortable shopping within the social web, with 28 per cent of global web users reporting they have made a purchase within a social network, and we mustn't forget that there are many people who live in YouTube. It's as much "their internet" as Facebook is to others.
As Facebook's internal ecommerce market grows, giving avid users of the leading network even less incentive to jump out and onto the wider web, and with Amazon and eBay also representing ominous rivals, Google clearly feels the need to strengthen its hand.
The TrueView announcement comes just a few days after the recent announcement of Google's forthcoming "buy" button within mobile search.
Do we expect YouTube's video ecommerce to become an overnight juggernaut? Probably not. Its ads, shoppable or not, can and will still be skipped by many, and the previous YouTube ecommerce experiments didn't instantly change the world.
But it is another tool for brands to capitalise on the ever-reducing gap between content and transaction and a clear link between online window-shopping and purchase intent.
Make the ads compelling, sharpen the targeting, get the offer right, and see just how strong that link really is.
Jim Herbert is managing partner at DigitasLBi Commerce
This article was first published on www.campaignlive.co.uk
---
Recommended