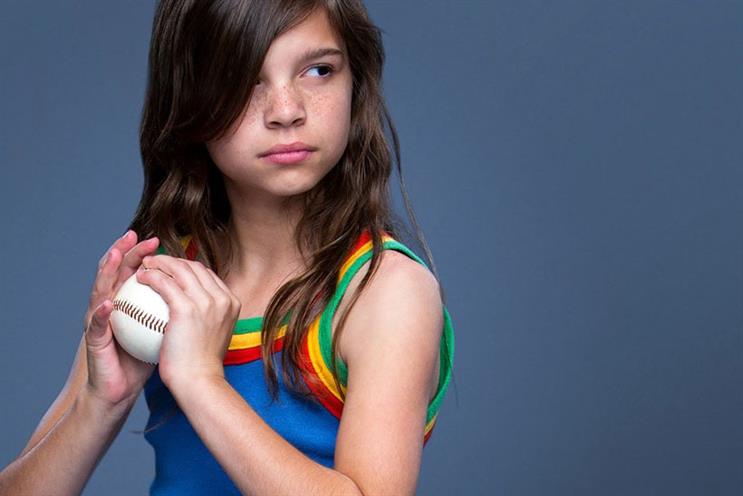 The Procter & Gamble feminine hygiene brand triumphed in the Cultural Shift, Social Branding and Brand Evolution categories, making the work a worthy Grand Prix winner.
Original thinking is vital for a prosperous economy
The Awards, which were announced at a glittering ceremony at Somerset House this evening (12 October), celebrated companies, agencies and individuals who are making brands fit for the future.
The other big brand winner of the night was Airbnb, named Innovative Brand of the Year by Marketing's editorial team.
Since its launch in 2008 in the US, the accommodation site has expanded to 190 countries and 34,000 cities, building its brand to live through creative marketing campaigns.
Adam & Eve/DDB, the most shortlisted agency in the Awards, was named New Thinking Agency of the Year.
The agency's entries across Unilever brands Flora and Marmite, Save the Children and its much-awarded Harvey Nichols and John Lewis work demonstrated vision and originality.
Important stories
Winners across the 12 categories, designed to reflect today's important stories in marketing, include Sainsbury's, John Lewis, Santander, Ikea and Beats by Dre. Rachel Barnes, Marketing's editor, said: "The winners represent the brands and agencies that truly understand the complex marketing landscape and embrace the constant evolution demanded of them in an age of rapid change.
Entries for these awards exceeded targets and the standard of the work that we and the judges analysed left us in no doubt that the influence, vibrancy and sheer creativity of marketing in the UK is second to none."
Rachel Bristow, Sky Media's director of partnerships, said: "Original thinking is vital for a prosperous economy.
At Sky we always admire those companies which successfully intertwine technology, insight, consumer behaviour, engineering and commercial flair; and the individuals within them who bring those disparate disciplines and people together to achieve great outcomes.
"We're thrilled to be supporting the Marketing New Thinking Awards in its inaugural year. These awards are about giving credit where it's due.
Applying creativity, innovation and new thinking to brands can be a tough challenge, and these awards seek to recognise those who have done so with outstanding results," she added.