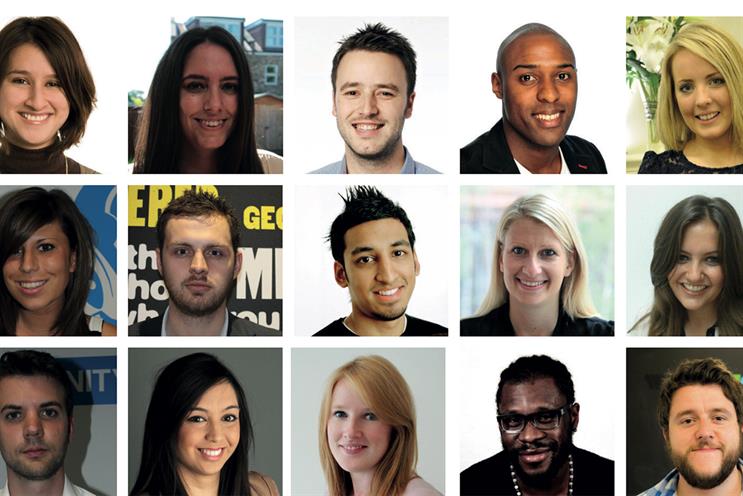 The chief executives I deal with say to be selected in the Media Week 30 under 30 in the competitive, communications landscape we work in these days is a huge accolade.
It shows you're a game changer, you've made a difference in your role, you stand out above your peers as you've been recognised for your achievements and that's attractive.
It also means you've made your mark, its raised your profile and there will undoubtedly be more opportunities.
When mentoring and developing talent, I would look at those who are curious, hungry to learn, who work outside of their remit, work hard, are a team player and enjoy what they do.
A bright, happy fun person on the team breeds that sort of behaviour and makes it infectious to others.
My advice to people at an early stage of their career in terms is choose inspirational leaders to work with as closely as you would the company or brand.
Ensure you stay curious, make brave decisions - if you're not willing to fail you won't succeed, just learn from that - and if you are not a little scared every day or not learning then its time to move on.
Oh, and never give up.
The deadline for applications in 13 May for the Media Week 30 Under 30 in partnership with Millennial Rules from MailOnline and Metro.