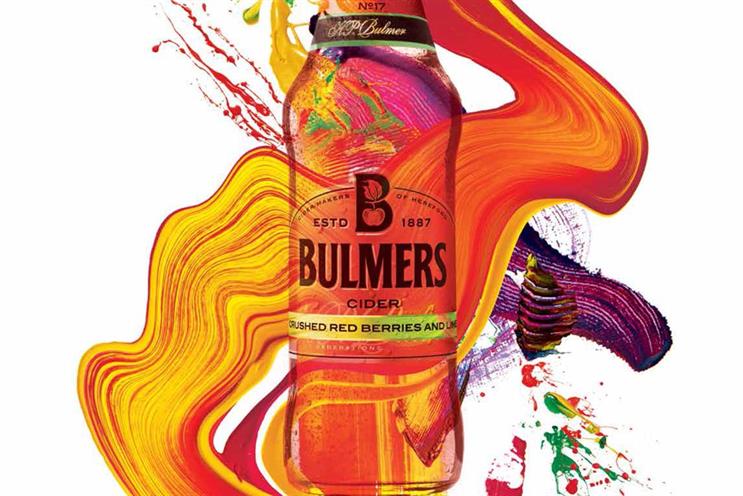 Bulmers has appointed Heineken roster agency Ogilvy & Mather to its UK ad account after a competitive pitch. The WPP agency, which already handles sister brand Kronenbourg 1664, won the account from Adam & Eve/DDB.
Great Western Railway has appointed Adam & Eve/DDB as its ad agency after a competitive pitch. The train operator had previously appointed McCann London in February 2014.
The government has confirmed which agencies are on its new "communications services" roster for tactical campaigns. The full list includes a whopping 67 shops.
Genius Gluten Free has appointed St Luke's to its creative account. The agency won the work after a pitch through Creativebrief and succeeds Adam & Eve/DDB.
Vistaprint has hired All Response Media to manage its TV account in the UK, Netherlands, Sweden and Italy after a competitive pitch. MediaCom previously worked with Vistaprint.
The Royal National Lifeboat Institution has taken on Krow and Teneo Blue Rubicon to work on its creative account. The charity called the pitch in June last year after Leo Burnett resigned the business.
Sight-loss support charity RNIB has appointed CHI & Partners to its creative account following a competitive pitch. RNIB has previously worked with Arthur London, Good Agency and St Luke's.
ColArt, the art materials manufacturer, has appointed TMW Unlimited to handle digital content creation for its Winsor & Newton brand. The account moves from incumbent The Big Group after a competitive pitch.