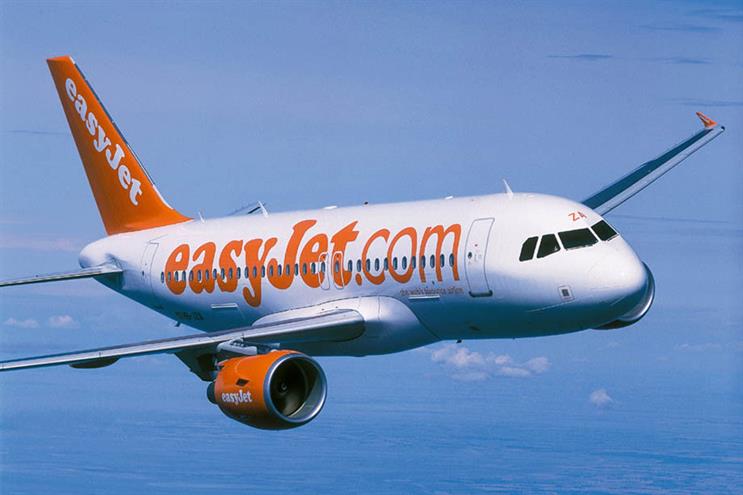 EasyJet is set to appoint MRM Meteorite to handle its pan-European CRM account, ending an eight-year relationship with Havas Helia.
Boots has appointed Crispin Porter & Bogusky to promote its Botanics brand as the retailer looks to take a greater share in the mass beauty market. Mother, Boots' retained lead ad agency, used to work on the brand four years ago but it has been separated from the main account by Boots' owner Walgreens Boots Alliance.
TRO, the Omnicom experiential shop, has been appointed by BMW and Mini to deliver the brands' experiential activations at Goodwood Festival of Speed in a two-year deal.
SodaStream has picked Allenby Concept House as its first global creative agency of record. Allenby has been tasked with creating campaigns to increase sales and brand awareness through a mix of strategy, creative, event productions, execution, influencer outreach, and product placement.
Allenby has worked with the brand on projects since 2011.