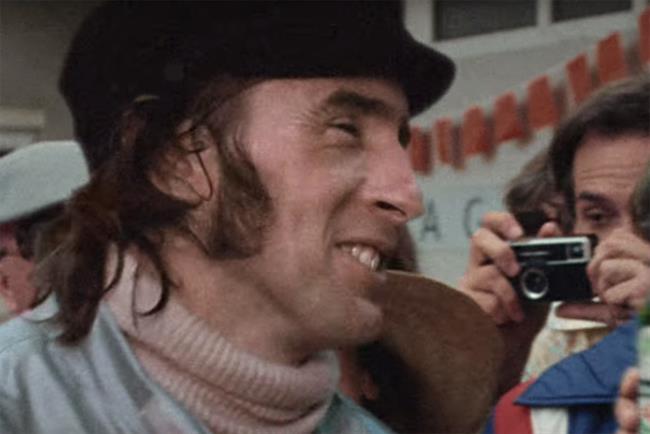 Heineken has appointed Publicis UK to its global digital agency roster for its eponymous beer brand. Publicis UK, in partnership with Publicis Milan, has been added to the roster, alongside existing digital agency Tribal DDB Worldwide.
Genting, the Malaysian casino and resorts company, has appointed Crispin Porter & Bogusky London to its global ad account after a competitive pitch. Genting previously worked with Grey Kuala Lumpur.
Malibu has appointed Huge as its lead global creative agency after a competitive pitch. Analog Folk is the incumbent on the digital business for Malibu, which didn't have a lead global above-the-line agency.
R&R Ice Cream, the UK's largest ice cream manufacturer, has appointed creative agency Isobel to handle its Fab ice-lolly business. The brand previously worked with Alpha Century. Isobel already works with R&R on the Kelly's of Cornwall business.
Primesight has won the outdoor contract for BT's phone boxes from JCDecaux in a deal that will mean consumers get free wi-fi and calls from upgraded phone kiosks.
Aviva has appointed Gain Theory as its lead marketing effectiveness partner after a competitive pitch. Aviva previously worked with several advisors, including Gain Theory. The consultancy will deliver an always-on measurement and optimisation programme for Aviva that will help it understand and predict the impact of media on short- and long-term sales.
Jawwy from STC, a Saudi Arabian mobile telcoms brand, has appointed London Advertising to create an integrated campaign. The agency is to launch a Dubai office to service the account.
U, a fintech startup which offers digital current accounts to people who do not want to join a bank, has appointed Savage & King as its first ad agency.
Scottish Power has retained Rapp to handle the energy supplier's direct marketing account in the UK. The Omnicom agency's Edinburgh office successfully defended the business after a competitive pitch.
The London Chamber Orchestra has appointed Innocean UK without a pitch to help broaden its appeal.
New global sports streaming service DAZN has appointed We Are Social as its global social media agency to drive worldwide awareness. The agency's global remit will include community management, social strategy, content development and promotion around key brand and sports campaigns.