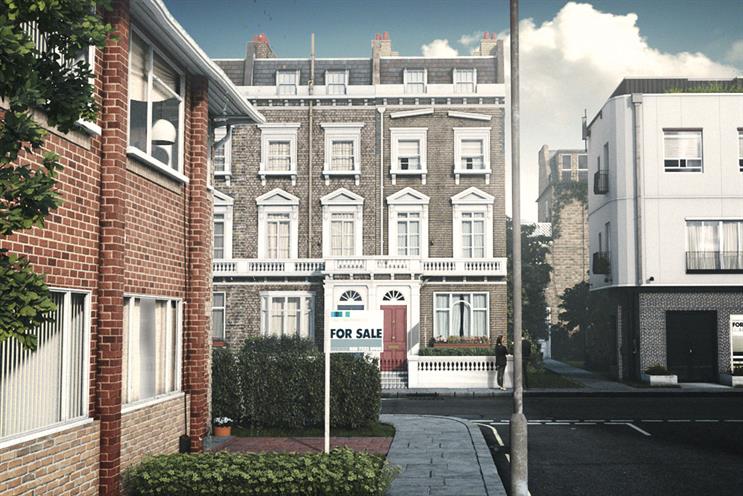 Samsung has awarded Adam & Eve/DDB part of its North American creative business after a competitive pitch. The Omnicom agency is setting up a New York office to service the account as a boutique offering alongside DDB New York.
Zoopla Property Group, the digital property company, has appointed 101 to work on the Zoopla brand's ad account and Brothers & Sisters for the uSwitch creative business after a competitive pitch. Creature of London, which picked up Zoopla in September 2015, did not repitch. Thinking Juice is the incumbent for uSwitch.
Bulldog Skincare has appointed the7stars as its media agency ahead of a Christmas campaign due to launch at the end of this month. The incumbent is AMS while Adam & Eve/DDB picked up the creative account.
Patak's has launched its new Tasteful Living sponsorship with UKTV in a deal brokered by 4Sales and Chorus, the specialist partnerships division at Maxus. The campaign will see Patak's idents feature across UKTV's food and property programming on the Good Food, Really & Home channels for a full year.
Pasta brand Barilla has hired Space to create a brand experience campaign aimed at educating consumers on how to expand the range of their pasta cooking skills. Activity will kick off in mid-November with a regional tour visiting London, Birmingham, Manchester, Leeds and Sheffield.
The British & Irish Lions rugby team will be officially sponsored by Gillette for the 2017 Tour to New Zealand.