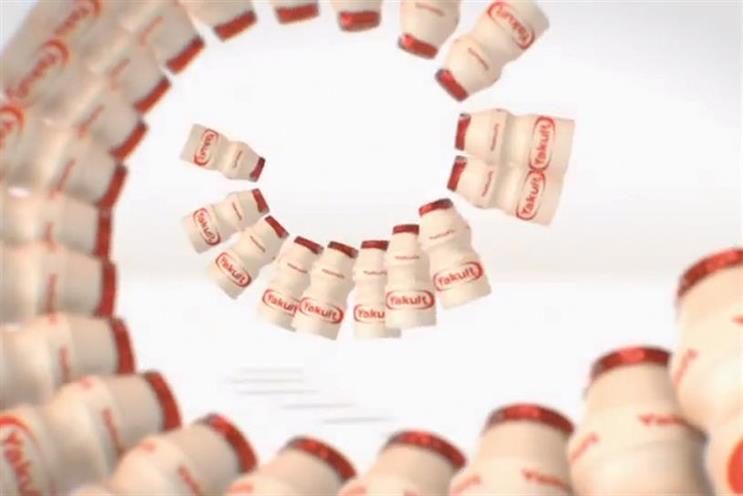 Quiet Storm will create above-the-line and through-the-line work for the fermented milk drink. Elvis handles the brand's digital and CRM, but there is no incumbent for ATL work. Yakult kicked off the review in January, and there was no intermediary involved in the pitch process. M2M handles the media planning and buying.
Business insurer Hiscox has chosen Abbott Mead Vickers BBDO to handle its estimated £8m ad account. Eight-year incumbent VCCP, Anomaly and W&K were also involved in the process run by ISBA. Last year, Hiscox moved its media planning and buying business from Vizeum to Goodstuff Communications.
Expedia, the online travel portal, has appointed Fallon as its retained ad agency across Europe. The account moves from Ogilvy & Mather London, which did not repitch. Read more on this story.
J Walter Thompson London has scooped the World Wildlife Fund's UK campaign to help protect tigers. The campaign, set to launch in November, is part of a wider global initiative to double the number of tigers in the wild by 2022. The WPP agency will now be briefed with delivering a TV, press, digital and direct mail campaign designed to raise funds.
BMB has won the advertising business for British flooring chain Tapi Carpets & Floors. BMB scooped the account after a competitive pitch. The pitch was handled directly by the client. BMB will now create a major advertising campaign launching the Tapi brand across the UK.
Made.com, the online furniture retailer, has appointed Fabula as its lead creative agency. Fabula won the business without a formal pitch process after working closely with the founder and core leadership team on a new strategic positioning and brand platform. Previously Made.com has appointed The Grid for its campaign work.
British department store group House of Fraser has appointed digital transformation agency TH_NK to lead consultancy work that will shape and define the department store of the future. The account, which had no incumbent, will see TH_NK work closely with House of Fraser executive stakeholders to explore what the store of the future could look like in the next decade.
Leading holiday comparison site, Icelolly.com, has appointed marketing consultancy MC2 to develop and refine its communications strategy. The brief will call upon MC2's brand and corporate advisory teams to develop and deliver trade and B2B communications strategies to help raise the brand's profile.