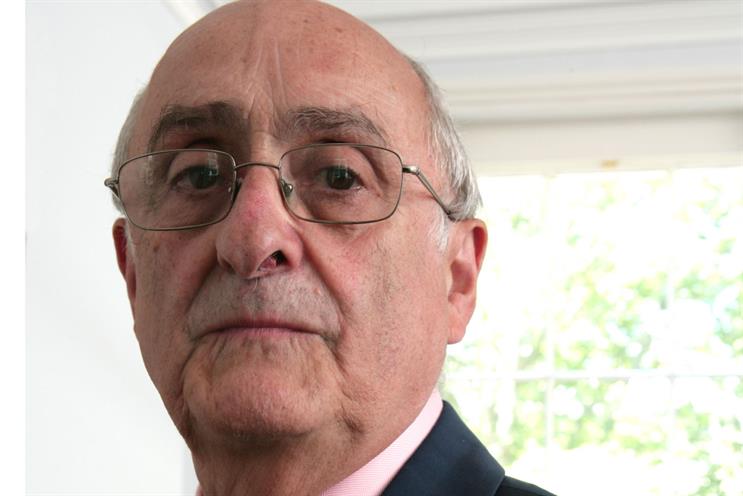 Anybody working in advertising and marketing is being invited to compete for a £2,500 prize with a closing entry date of 4 September – exactly a year after Fletcher died aged 75. The winner will be announced at the end of the year.
Tim Waterstone, founder of the Waterstones bookselling chain, the author of four novels and a long-time friend of Fletcher, will chair the judging panel.
It may include David Abbott, acknowledged as one of the finest copywriters of his generation, whose first novel,' The Upright Piano Player', was published in 2010.
Each entry can be up to 4,000 words and the story must have some connection with the world of advertising. It is hoped the top six stories will be published as a book.
Mark Lund, who worked with Fletcher for 10 years at Delaney Fletcher Bozell and Delaney Lund Knox Warren & Partners, said: "Many people involved in advertising and marketing like to write and we thought a competition like this would be a good outlet for that creativity."
He added: "The idea has already caught people's imagination and we think the competition will be a fitting memorial to Winston."
Fletcher, who once remarked that "in an ideal world I would have been a novelist or a journalist", wrote more than 3,000 published articles – most of them about advertising – as well as 14 books.
His one published novel, 'The Manipulators', appeared in 1988, although he acknowledged that fiction was not his forte. "I can't seem to get the sex right," he admitted.
Organisers are looking to attract up to 200 entries for the competition which they hope to turn into an annual event.
For more information visit www.thewinstonfletcherprize.co.uk/