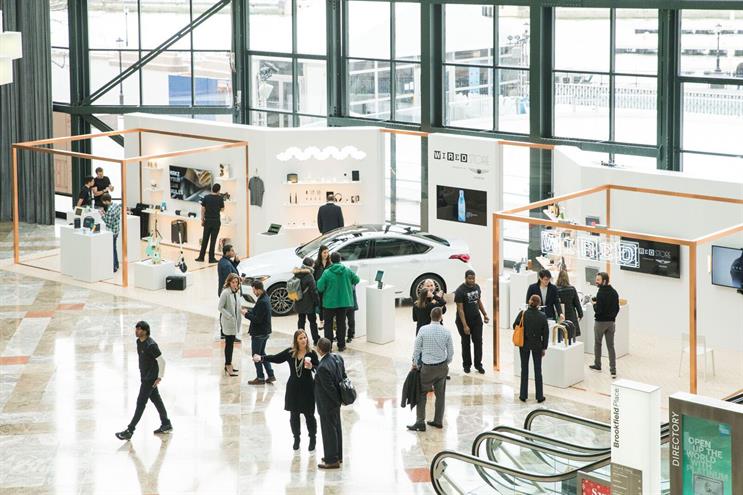 The shop, which has been created by creative production company NA Collective, offers digital products to "experience the future of a connected life".
Products on sale include Nest items, drones, intelligent ovens, state-of-the-art headphones and speakers.
There will also be product demonstrations and staff will encourage people to share their experience of the store on social media.
Over the summer Wired launched its first pop-up store in Los Angeles. This also featured the latest tech products.