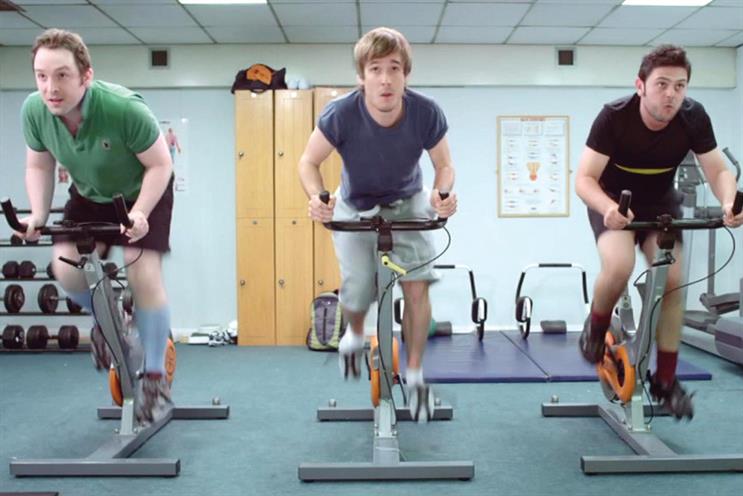 The brand is looking to reposition itself amid in­creasing pressure on alcohol advertising. Big Commun­ications, which has held the business for more than ten years, will repitch for the account.
WKD is asking agencies to devise a repositioning strategy to ensure that its adver­tising remains fresh. In the past, WKD's creative work focused on the brand's playful persona.
Alcohol brands with quirky messaging are finding themselves under increasing scrutiny from bodies such as the Portman Group, which promotes responsible advertising.
Earlier this year, the Portman Group found WKD's Halloween cocktail promotion in breach of alcohol marketing rules for encouraging "immoderate consumption".
SHS confirmed it is undertaking a strategic ad review.