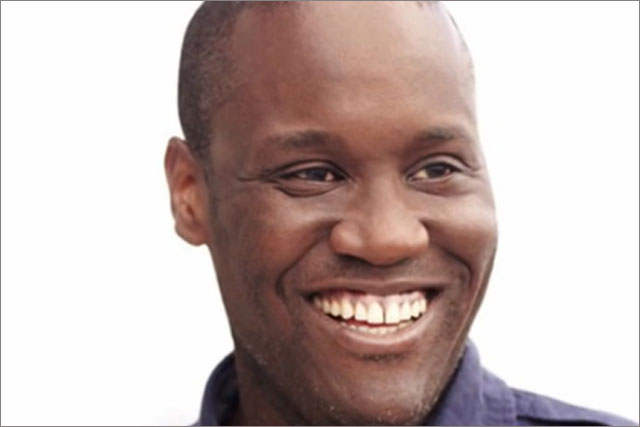 Heiselman joined brand consultancy Wolff Olins in 2000 as creative director, before being promoted to managing director in 2004 and then taking on the chief executive role in 2006.
Apple is not currently commenting on what Heiselman's responsibilities will be, but he will be based at the company's Californian headquarters.
Nwokorie has been managing director for Wolff Olins in London for the past four years and is credited with guiding the growth of clients including EE, Triumph, Western Union and Skype.
He will take on the new role today and says his focus will be to "help clients find creative ways to build deeper, richer human experiences that have both social and commercial impact".
Heiselman said: "Now it's time for the next generation of leadership to take the helm. I can't imagine a better person on the planet than Ije to take on the role of CEO.
"Those of you who know Ije will know he has the vision, charm and drive to take us to a new exciting place."
Heiselman's departure coincides with the news that Wolff Olins founder Wally Olins has passed away at the age of 83.
Olins' son Rufus paid homage to his father by pointing out his dad "legitimised an industry that didn't really exist when he started – he found something that he felt was important and meaningful, about the identity of an organisation that manifests itself visually."