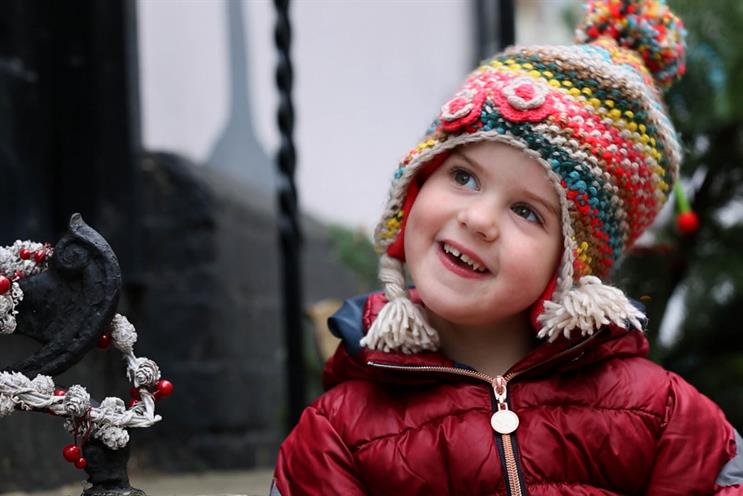 The 90-second film shows young girls and boys answering the question: "If Santa was a woman, could she do the job?"
Many of the children featured in the film believe she could not, giving reasons such as "her baby would crush all the toys" or "she would get lost in the sky".
Alex Holder, an Anomaly partner and co-executive creative director, said: "After working with Elle on its 'more women' campaign, which highlighted how few women there are in senior positions, we realised the debate didn't stop at FTSE100 companies, Hollywood directors and politicians.
"Even Christmas' top job is taken by a man. We want to get people thinking about the lack of powerful female role models, and where better to start than the head of Christmas?"
Anomaly created the film instead of making an agency Christmas card. In 2014, Anomaly created a sexy Jesus calendar for Christmas.