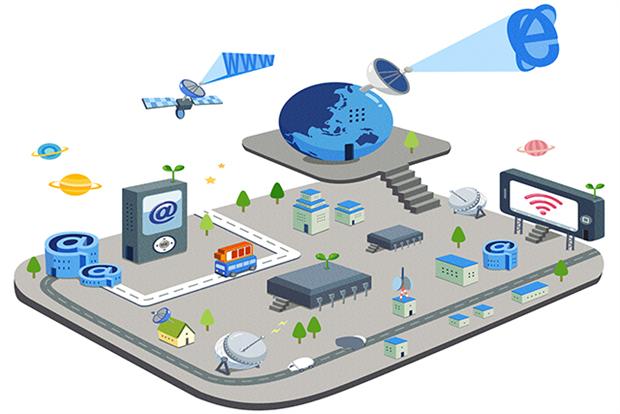 More generally, the survey found that 58% of all UK consumers are either very or quite excited about connect tech.
Across the board the research unearthed greater levels of enthusiasm for the internet of things among females, with 41% of women saying they believed technology would help them organise their lives compared to 35% of men, and over a third (34%) of women saying tech would stop them from forgetting things, compared to 28% of men.
Meanwhile, the survey found that more women than men would use the internet of things for healthcare – 44% of female respondents said they would use tech that enabled smart medicine bottles to automatically arrange doctors' appointments and repeat prescriptions, compared to 32% of men, while 36% of women would use connected technology to boost their fitness and sleep patterns, compared to 25% of men.
However, there were similar security concerns among women – 65% worried about the reliability of connected technology, compared to 55% of men, and 87% of women worried that hackers would access their personal details, against 86% of men.
Paul Twite, Toluna's UK managing director, said: "Life-enhancing technological advances introduce many benefits and opportunities for consumers, but they also raise concerns.
"Our goal was to delve into how UK consumers feel about the implications of the internet of things.
"It has been interesting to discover that women in the UK can better appreciate the lifestyle benefits of connected living technology and are keen to take advantage of them, although it is clear that consumers, in general, have concerns about privacy and reliability.
"This is something that technology developers should take on board as a priority."
The research was conducted among 1,000 UK consumers, while a comparative study was carried out in the US.