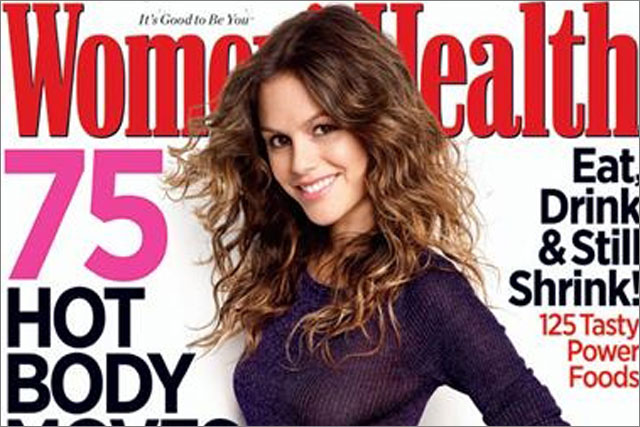 Women's Health is already published in 12 countries. It features lifestyle, fashion, celebrity, fitness and health content.
The title will hit UK newsstands as a quarterly publication from 8 February, ahead of nine further launches scheduled for the title worldwide in 2012.
Women's Health will be published by Hearst-Rodale, a 50/50 venture between Hearst Magazines UK and US publishers Rodale.
It will have an initial print run of 200,000, with an online offering launched in December this year to drive awareness of the brand.
Alun William, Hearst-Rodale UK group publishing director, said: "The Women's Health brand addresses 360 degrees of life for the new generation of contemporary, confident, ambitious women.
"We are committed to growing our portfolio in the UK, and following its unprecedented success worldwide, Women's Health is the natural next step for our business."
Women's Health is already published in the US, Australia, South Africa, Germany, Brazil, China, Mexico, Argentina, Chile, Philippines, Thailand and Turkey.
Launches are also planned for the next year in Russia, Vietnam, Indonesia, India, Poland, France, Spain and the Netherlands.
Despite an 11.1% drop in circulation year on year to 218,368 copies in the latest round of ABCs, Men's Health remained the biggest men's consumer magazine by circulation in the UK and the third-largest by distribution after Shortlist and Sport.
Follow Sophie Maden on Twitter @Sophie_Maden