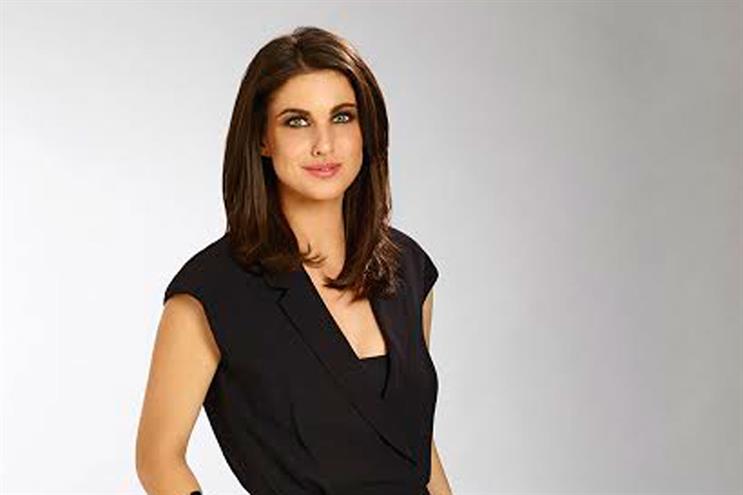 Mulloy joined Women's Health as deputy editor in 2014 and has held the position of acting editor since July 2015. She will oversee the editorial strategy and execution of the brand with immediate effect.
She replaces previous editor Farrah Storr, who left after being appointed as editor of Hearst-owned Cosmopolitan in July this year.
Prior to working at Women's Health, Mulloy spent five years as a freelance journalist living in Paris. She contributed regularly to a variety of women's lifestyle magazines including Marie-Claire and InStyle. Mulloy has also worked at Elle, Company and Look.
Mulloy said: "Women's Health has been on an incredible trajectory for the last three years and I'm thrilled to be leading the brand into the next stage of its evolution.
"I'm hugely excited about expanding our events and digital offerings to broaden our reach and connect with our readers in new and engaging ways.
"Meanwhile we'll remain firmly ahead of the wellness curve so that we continue to offer the sort of original and trusted content our audience deserve."
In August, the brand recorded its sixth consecutive ABC increase since it launched in the UK in 2012. Women's Health had already been published in the US, Australia, South Africa, Germany, Brazil, China, Mexico, Argentina, Chile, Philippines, Thailand and Turkey.
Anna Jones, the chief executive of Hearst Magazines UK, said: "Katie has been an integral part of the team behind the success of Women's Health, and instinctively understands what has made it a unique and much-loved title within the women's glossy market.
"I'm therefore delighted that she will be leading the brand through the next stage of its development as Women's Health continues to grow both in print and online."