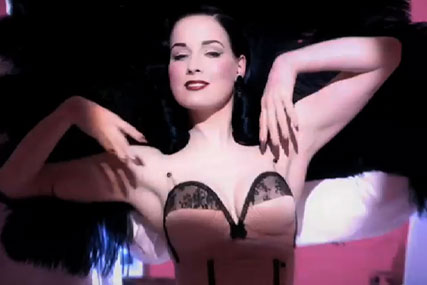 BBH, which created some of the world's most famous fashion advertising for Levi's before ending its 28-year relationship with the brand last month, is poised to win the business after a head-to-head pitch against the French agency Fred & Farid.
Other UK agencies were knocked out of the pitch at an earlier stage.
Wonderbra, which is owned by DB Apparel, has recently worked on a project basis with Iris but has not recaptured the excitement generated by "hello boys", which was created in 1994 by Nigel Rose at TBWA.
The ad starred the model Eva Herzigova and made the brand a household name, causing controversy and even car crashes upon release.
Since the mid-90s, women have been targeted by other, fashion-led alternatives to Wonderbra.
Last month, the brand fought back with the launch of a website, which was created by Iris, in an effort to better target its 18- to 30-year-old online audience.