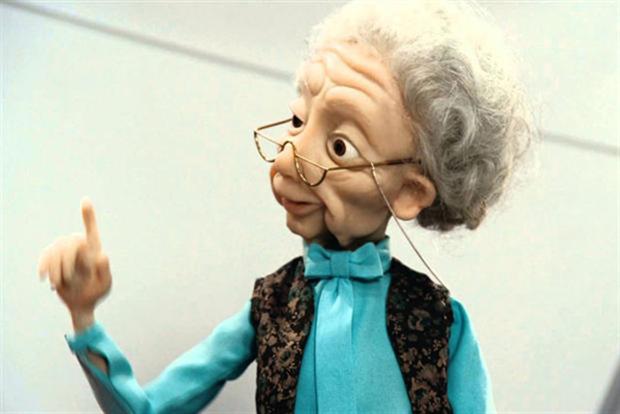 Haste - the former RSA chief executive who replaces departed chairman and co-founder Errol Damelin following his departure last month - said that he did not want Wonga to be associated with anything that "inadvertently attracts children".
He added that he would also look at the brand's buying of ads during children's TV, following an announcement by the government in March that it would not ban payday loan ads during kids' programmes.
The news comes as regulator the Financial Conduct Authority announces a limit on the cost of borrowing, with payday loan rates capped at 0.8% a day of the amount borrowed
Haste said that his mission at Wonga was to make the business "transparent" with a "long-term future and an accepted place in the financial services industry", even at the expense of profit margins.
In a video interview and statment on Wonga's website, he outlined his plans for reviewing the business, which included tightening lending criteria, not appealing to the young, overhauling its technology and working more closely with regulators.
Wonga's puppets and its positioning of commercials during children's programmes are not the only aspects of its advertising to have drawn criticism.
In April, the Advertising Standards Authority banned a TV ad for the lender because it insinuated that the rate on a short-term loan was "irrelevant", encouraged viewers to disregard the APR and "trivialised" the decision to take out a short-term loan.
In May, Wonga boss Niall Wass left after just six months in the job.