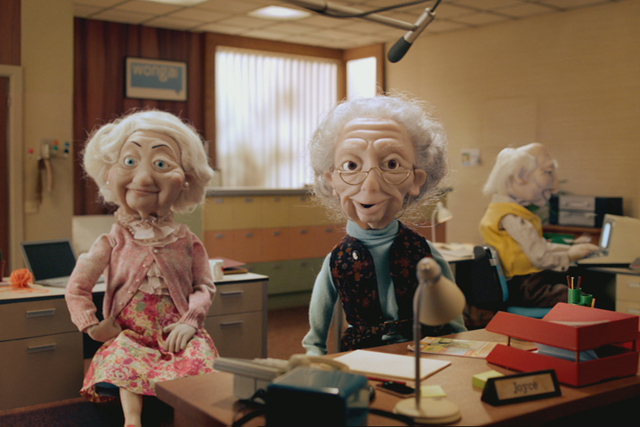 Wass said yesterday he was leaving the controversial lender to take up "a new opportunity elsewhere".
The departing chief executive assumed the role in November last year, after founder and chief executive Errol Damelin became chairman.
Wass had joined the lender in January 2013 as its chief operating officer. Tim Weller, chief finance officer of the Wonga group will take over as interim chief executive while the lender searches for a replacement.
Wass said: "My time with the company has been busy and productive, seeing Wonga launch in several new markets, but we're now at the beginning of a new chapter and I felt the time was right to take a new opportunity elsewhere."
Over the past six months, Wonga has faced tough criticism for its advertising and has received numerous bans from the advertising watchdog, including one for trivialising high interest loans.
However, in its struggle to dispel controversy around the payday loan sector, Wonga last year created a film featuring 12 of its customers, who it claims spoke unscripted, about a part of their lives that required them to take out a Wonga loan.
The payday lender faced a social media storm last month, however, for forcing Twitter to remove one of its user's satirical posts about Wonga's practices and infringing its copyright.