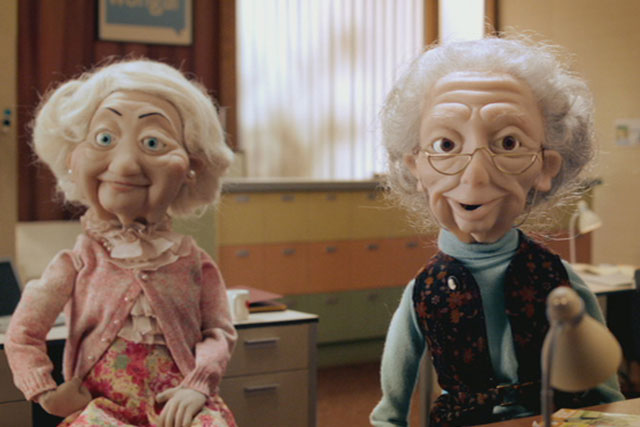 The company, which offers instant personal loans of up £1,000 with interest rates of 4214% APR, has been accused of irresponsibility and encouraging consumers to rack up debts.
More recently, Wonga has had a run-in with the Office for Fair Trade, which threatened to fine the company £50,000 for sending "aggressive" and "misleading" debt-collection letters and emails to customers.
With the launch of OpenWonga.com, the firm aims to provide information to counter "common misconceptions" about the company.
The site will feature blogs and articles, as well as interviews with Wonga customers to help others make "informed decisions about Wonga based on facts, rather than assumptions and hyperbole".
A Wonga spokeswoman said: "We want to give an open, transparent and honest view 'behind the curtains' at Wonga - to listen to opinions, hear the customer voice and why they use us, which is largely absent from the media debate, and also give context to where we fit into the future of finance."
Wonga has previously used sponsorship to raise the profile of the brand, including becoming shirt sponsor of then-Premier League football club Blackpool.
In 2010, London Mayor Boris Johnson was criticised for accepting Wonga's sponsorship of free through-the-night transport on the capital's transport system on New Year's Eve.
Transport for London has since signed a three-year deal with Diageo to sponsor the free travel offer.