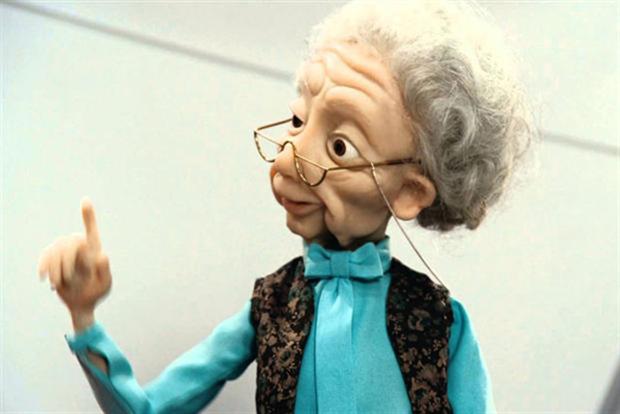 The post by Twitter user @Brandy_Snap featured a Hogarth painting with a face of one of the characters in the company's marketing superimposed onto the image, alongside the Wonga logo and text stating "fed up of final demands, whining remarks, and Debtors' Prison?"
WONGA have got Twitter to remove both my and several other satirists' pictorial pastiches. @Rowland72James have you received notification?

— Brandy Snap (@Brandy_Snap) April 11, 2014
Brandy Snap has posted the takedown notice they were sent by Twitter that complains the marketing character 'Earl', who has featured in many adverts, and the trademarked Wonga.com speech bubble are depicted in the "infringing work".
The takedown notice cites the Digital Millenium Copyright Act in the message to the user.
This is the take down notice. Included in the email were similar tds of other work by @shirleykay11 @shellspeare pic.twitter.com/io8sCDnuYJ

— Brandy Snap (@Brandy_Snap) April 11, 2014
Twitter when contacted said it does not comment on individual cases, but pointed out its trademark policy and parody, commentary and fan account guidelines.
The user Brandy Snap has republished the offending tweet, which has now been retweeted hundreds of times, resulting in it getting far more exposure than the original tweet.
The Open Rights Group, a lobbying group that seeks to protect people's rights in a digital age, has picked up on the case as part of its ongoing campaign to modernise the law to allow copyright material to be used in satire.
Wonga had not responded to a request for comment at the time of publication.