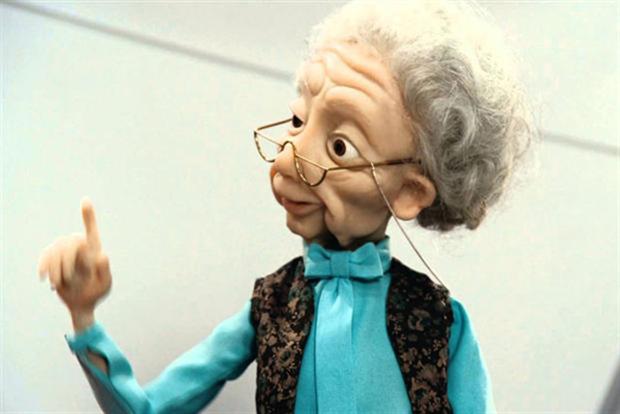 Weller, a former Wonga chief financial officer who was drafted in to replace previous CEO Niall Wass, who himself was in the role for less than six months, was supposed to have remained in the interim post until a replacement was found. Wass had replaced former boss and co-founder Errol Damelin, who became chairman last November, before leaving the business.
Current chairman Andy Haste, the former boss of RSA Insurance who joined in July, will take the reins of the business, saying he will take a more active role.
Haste said in a statement: "This was a mutual decision, following a comprehensive handover, and will ensure clear leadership in the weeks and months ahead."
It has transpired that Weller left the business last month, with Wonga announcing the departure to the City yesterday afternoon. Haste said that the search for a permanent CEO was "well underway", adding that Tara Kneafsey would be joining in December as UK managing director.
Wonga has faced a barrage of criticism in recent months. While the Financial Conduct Authority watchdog has introduced a interest rate and charges cap on loans after controversy over the high rates of interest charged by payday lenders, Wonga itself was found to have faked letters from lawyers demanding payments from borrowers, for which it was forced to pay £2.6m in compensation.
Wonga's advertising has also been condemned for using puppet characters that appealed to children and the vulnerable, drawing the ire of the public and the Advertising Standards Authority and eventually forcing the lender itself to change its marketing strategy.
Following discussions with the FCA, Wonga last month said it was writing off £220m in debts for 330,000 borrowers and waiving interest charges for 45,000 people and introducing affordability checks.