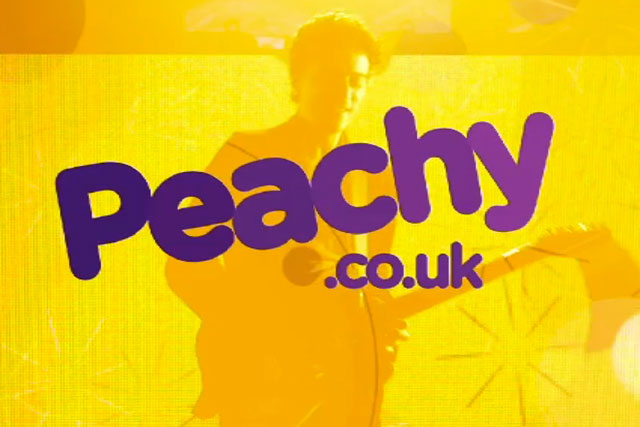 The first work by Goodstuff and US London is a TV campaign running on digital channels including ITV2, ITV4 and E4.
The first campaign is designed as a brand response ad, aligning Peachy.co.uk with music. Future campaigns will be more creatively led.
Katre Kaarenperk, chief marketing officer at Peachy.co.uk, said: "Peachy.co.uk is a young and fast growing brand in UK market. We are excited and keen to offer to the market new vision and approach.
"For doing that in a best way we need partners who shares our thoughts and ideas and who wants to grow with us. That is why we have chosen Goodstuff Communications and US London. "
US London is a creative company, which has worked with Goodstuff on clients such as Anne Summers.
Andrew Stephens, a co-founder of Goodstuff, said: "Peachy want to differentiate and position themselves as a more positive choice in this growing market. We are excited by their appetite for ideas and are looking forward to giving market leaders a run for their money."
Wonga-style lender Peachy.co.uk is owned by Cash on Go and offers short-term loans of up to £500 through its website with a representative APR of 1058%.