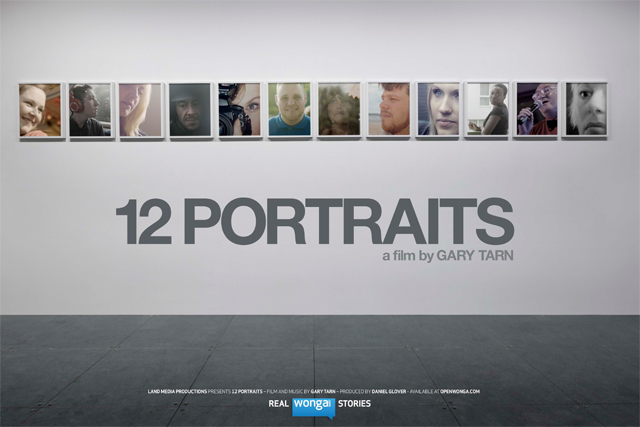 The brand has recruited Gary Tarn, the Bafta-nominated director, to create a film that will explore the "real stories" behind why people borrow money from Wonga.
Wonga said the film, called '12 Portraits', will be a "modern, authentic and relevant portrait of British life today". Filming began in July and the finished work is due to be released later this year.
Tarn insisted he has been given complete creative freedom by Wonga, which has been attacked by MPs, the Church of England and consumer groups for preying on vulnerable people.
Tarn said: "I make cinematic documentaries so it seemed like a good opportunity when I was approached to tell the story of Wonga customers – ­ a group of people who are often talked about, but rarely heard from.
"I have a completely free brief and see the film becoming a reflection of modern Britain, and Wonga's place in it, as opposed to a documentary on Wonga the company."
Niall Wass, Wonga's chief operating officer, said: "Wonga has rarely been out of the headlines this year. We have a few loud critics and while the scrutiny of mistakes we make is absolutely appropriate, the voice of people who actually use and value our services – the silent majority – is usually missing from the picture."