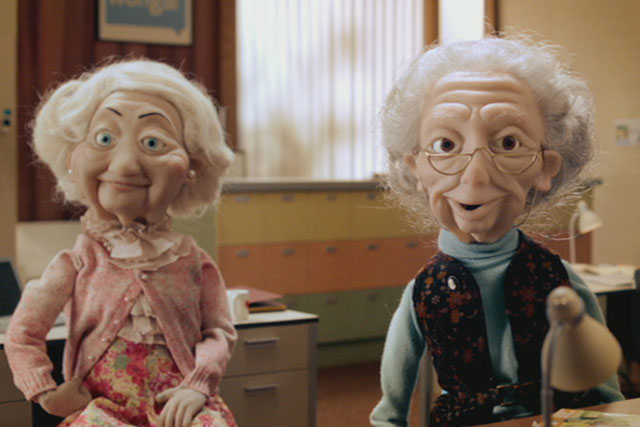 The shirt sponsorship deal is expected to begin from the 2013-14 season and run for three years and does not include naming rights to Newcastle's stadium.
Wonga executives are currently discussing the deal with Newcastle United.
Wonga is already the shirt sponsor of Championship club Blackpool and Scottish football club Hearts.
In August, Wonga signed a deal to sponsor the second series of ITV's 'Red or Black?'
Should the deal be green-lighted then Wonga will replace Virgin Money, which ended its sponsorship of Newcastle United a year early.
Wonga has been hit by criticism for the high interest it charges on its loans, which can carry an APR of up to 4,214%, much higher than most other lenders.
But Wonga says the majority of its customers pay their loans back in less than a month.
Wonga has also been criticised by the Office of Fair Trading (OFT) over the way it carries out debt collection, a criticism rejected by Wonga.
It had been thought that Newcastle United owner Mike Ashley had been looking to sign a joint shirt and stadium sponsor.
But it is thought the Wonga deal is just for shirt sponsorship and not to take over sponsorship of the Sports Direct Arena, named after Ashley's sportswear brand Sports Direct.
Wonga declined to comment. Newcastle United was unavailable for comment.
Follow @johnreynolds10