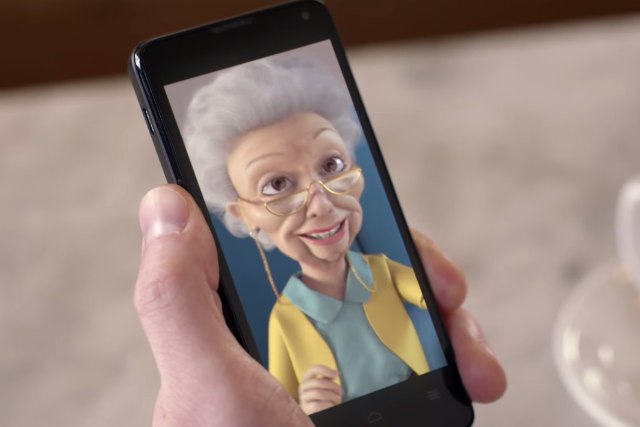 However, the ruling from the ad watchdog was somewhat futile since, during the course of the investigation, Wonga said it wasn't planning to run the ad again anyway.
The ad (below) shows a man anxiously calculating his expenses using his phone – before one of Wonga's signature grandparent puppets pops up on screen to offer advice.
The puppet says: "You appear to be in a financial quandary, young fellow. At Wonga, you choose exactly how much to borrow and for how long."
The puppet concludes, "You can also pay back early and save money."
The CAB made two complaints to the ad watchdog. First, that Wonga was encouraging customers to take out loans for "non-essential purposes" by suggesting the man was in a "financial quandary". That complaint was not upheld by the ASA.
The CAB also said the claim customers could "pay back early and save money" was effectively an incentive to take out credit, and so required Wonga to disclose its interest rates under the rules of the Credit Card Act.
Wonga argued the phrase was not an incentive, pointing out that many other lenders allow borrowers to save money by repaying their loan before the due date.
However, the Advertising Standards Authority upheld the second complaint, ruling that the phrase "save money" was a surplus description and thus an incentive. The phrase also implicitly compares Wonga against other lenders, again meaning Wonga would need to disclose its rates.