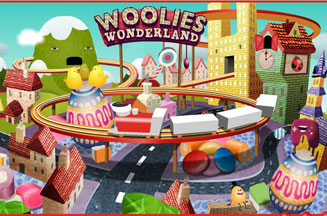 The fantasy world at woolieswonderland.co.uk contains six hidden virtual Easter eggs and customers are invited to find all six to secure a place in a grand draw to win a family home entertainment system.
Woolies has long been a consumer favourite for buying cheap chocolate Easter eggs for the family.
The Woolies twitter feed and www.woolworthsblog.co.uk has kept customers up-to-date with the progress of the planned online venture.