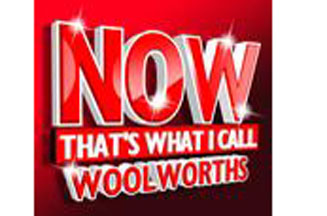 Visitors to the Woolworths' blog can list to the songs on the nostalgic playlist,
using tools Woolworths has crated on Spotify and last.fm.
The new owners have decided that social networking is the most effective way to promote the brand. It has appointed GlueLondon and The Brooklyn Brothers to drive social media engagement.