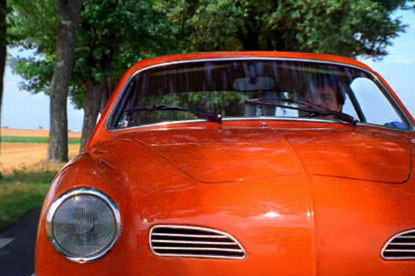 The agency will now handle all creative duties, including above the line, digital and brochure design.
It picked up the business following a pitch against three undisclosed agencies.
Work Club will now be briefed to develop a new UK brand positioning and an overarching brand strategy to go across all Sharp products; from home entertainment and appliances, to business document systems and solar technology.
Its first project will be the launch of the new Sharp Quattron LCD Aquos TV, scheduled in the UK for April 2010. The screen is a first of its kind, with RGBY technology that adds a yellow pixel and increases the colour spectrum to a trillion colours.
Patrick Griffith, the strategy partner at Work Club, said: "We are delighted to have the opportunity to work on Sharp - a brand everyone knows that's been quiet for too long."
Martin Arnold, the marketing communications manager at Sharp UK, said: "The appointment allows us to partner with a young, creative agency to successfully launch Quattron in the UK through an integrated tactical campaign."
Strategically, we will work together to re-establish Sharp as a major consumer electronics brand in the UK."