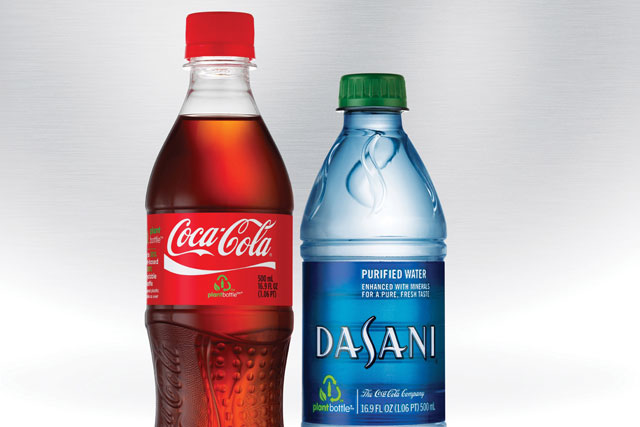 Work Club will work with the in-house creative team, The Coca Cola Factory.
Coca-Cola, whose water brands include Dasani, Bonaqua and Vitaminwater, launched an interactive sustainability app last year known as Trace Your Coke. It allows consumers to track their soft drink and trace cans or bottles to their British factory of origin.
This summer, Coca-Cola became the first brand to join the board of the Mobile Entertainment Forum, signalling the medium's importance to its marketing. The company's head of mobile and search, Tom Daly, was elected as a new board member.
Last week, another Coca-Cola brand, the soft drinks maker Schweppes, began talks with agencies about its £4 million advertising account, with a view to holding a pitch for the business before Christmas.