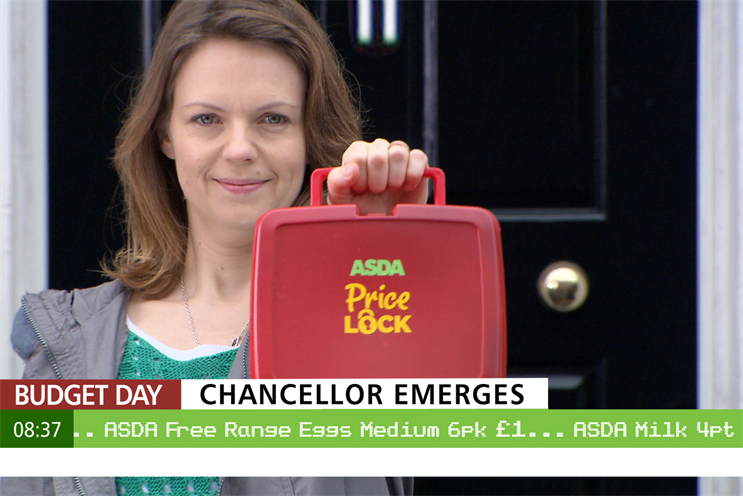 The brief is to promote Asda Direct, as well as the supermarket's online groceries shopping service, through digital advertising.
Campaign revealed Asda was reviewing a significant proportion of its digital account in June last year, but the process only escalated in March 2013. Work Club's first campaign for the Walmart-owned Asda is expected in the coming weeks.
The agency's appointment comes shortly after Asda put its £100 million ad account up for review. Saatchi & Saatchi, the incumbent, has held the business since 2009.
The digital brief was to include Asda's financial services, but these and digital brand advertising have moved into the ad account. LBi retains Asda's website build account.
The win, against bigger agencies, is understood to be a game-changer for Work Club and could be worth up to £2.5 million in fees.
Asda's shake-up of its ad account was triggered by the arrival of the former Molson Coors managing director of brands Chris McDonough, who has joined as its marketing director.